Kacey Fifield is an award-winning 16-year-old singer/ songwriter from Los Angeles who has been releasing original music since she was 10! Her latest releases include "Confidential", "Confused", and "Last Breath".

Kacey participates regularly in humanitarian issues. This past spring, Kacey took part in Students of the Year, a fundraising campaign for the Leukemia and Lymphoma Society, hoping to make a difference in finding a cure for cancer. She is a part of the Youth Leadership Council for Farm Sanctuary and leads a Children's Hospital Aid Club affiliated with St Jude's Hospital.
"Always singing and creating"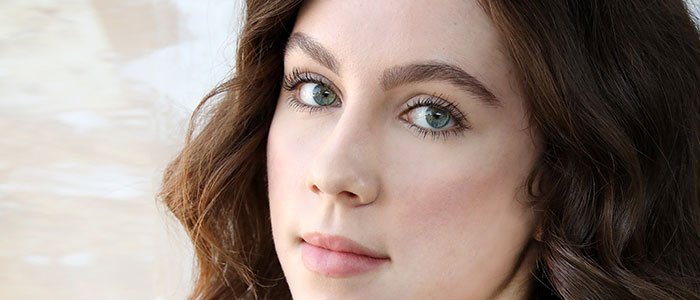 Kacey Fifield - Interview
When did you start to get interested in music?
I've loved singing and coming up with songs for as long as I can remember! I started officially taking voice lessons and working with a music producer when I was 10, and the rest is history!
If you were an advertisement, which would your slogan be?
Kacey: always singing and creating.
Which is the part you enjoy the most about music?
I love being able to express my emotions and thoughts through song lyrics that I use to connect with audiences around the world.
Most artists say that through their art they learn more about themselves, heal injuries… In which aspects has music helped you?
It's helped me grow so much as a person! It's improved my creativity and quick-thinking, for sure, and taught me more about expressing my ideas.
What does music mean to you?
Music is an incredible outlet for me; I can express my ideas in a thought-provoking way and, in that sense, speak to my listeners, no matter where they're listening from.
Who are your idols?
I really look up to Taylor Swift; she's an incredible role model and so talented! I also look up to Lin Manuel Miranda, a brilliant musician and composer.
If you didn't like music, what would you like to do?
I can't imagine not liking music! I definitely still have other interests, regardless, including acting, debate, volunteering, tutoring, and writing!
Do you consider that nowadays there are more or less opportunities for new artists? Why?
Definitely more! With all sorts of digital platforms and social media, new artists can gain exposure to a whole world of individuals much easier. It's also easier to connect with professionals in the industry and find opportunities.
What would your idyllic life as an artist be like?
I would love to have infinite time for each song I write! I would also love to go on tour someday
Tell us more about your new release 'Camouflage'
My newest single "Camouflage" will be available on all digital outlets on July 2nd!  This is my third original single with Tipsy Records.  
"Camouflage" is a pop ballad that tackles explaining the aftermath of a toxic friendship/relationship as well as realizing that someone you thought you could trust really isn't who you thought they were. I think that a lot of people can relate to the core message of standing up to someone who used "camouflage" to mask their true colors. The feeling of loyalty and wanting to trust someone can often be blinding to the truth, and that's something that a lot of people need to realize when dealing with toxic individuals. That's what the song is meant to express.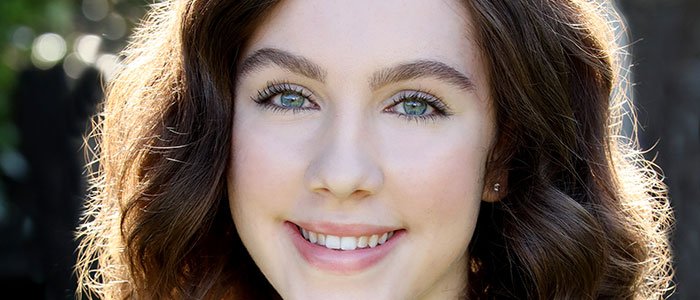 Do you want to know more about Kacey Fifield? You can find some projects below.