ACTRESS, MODEL & VOICE ACTRESS
Kailyn Andrews is an actress, voice actress and model from Tennessee. When she's not doing Acting and Modeling, she's loves to Travel, Write Stories, Bodyboard, Bake, Play Piano, Watch Movies, and Spend time with her family and friends. She's set to play the role of Hanna Stockton in the upcoming film, The Intentionally of Inclusion directed by Brandon Young.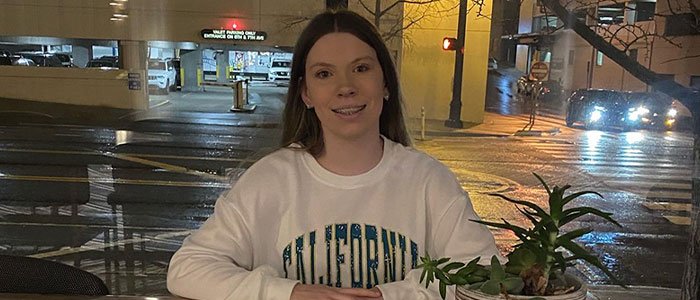 When did you start to get interested in acting?
I started getting interested in acting when I was about 6 years old. I used to do plays for school as a singer. From 2012-2015, I did plays and theater related stuff. In December 2018, I started acting for film and TV. I even started modeling and voice acting for the first time when I was 13.
In April 2020, I received my first audition for a supporting role in a web series. And I booked my first VO role in April 2020 and booked my first television series in December 2020.
If you were an advertisement, which would your slogan be?
Just Do It
Which is the part you enjoy the most about acting?
Being on set and getting to hang out with the best cast and crew.
Most artists say that through their art they learn more about themselves, heal injuries… In which aspects has acting helped you?
Not really, but I do listen to a lot of music. Heck, I still listen to Rihanna, Katy Perry, etc.
What does your art mean to you?
Art can be anything; it can be an illustration, a painting, written or spoken word, music, a performance, or dance. … Art makes you feel, and art makes you think.
Who are your idols?
My parents and grandparents. And also Emma Watson, Adam Sandleru and Zendaya.
If you didn't like acting, what would you like to do?
I would probably go to college to be a nurse like my mom.
Do you consider that nowadays there are more or less opportunities for new artists? Why?
I think there's less opportunities Because of the pandemic, we are going back to doing in person auditions after doing auditions and callbacks through self tape or zoom for almost a year. But I also think that it's also safe for actors and actresses that's from out of state.
What would your idyllic life as an artist be like?
Probably living on a island or in a mansion.
Which are your upcoming projects?
Hanna Stockton in The Intentionally of Inclusion
Trafficked Girl in The Truth About Monsters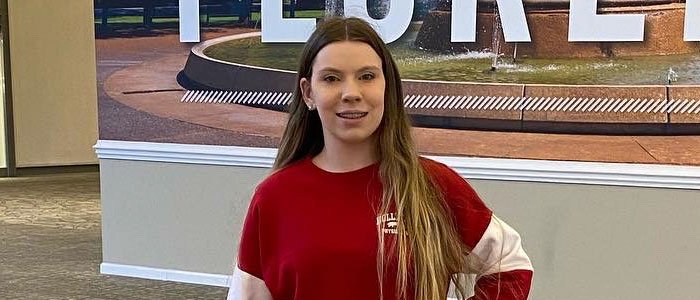 Do you want to know more about Kailyn Andrews? You can find some projects below.