Dutch and Indonesian singer soulwriter KIA is an authentic artist based in Los Angeles whose soulful sound and memorable timbre is ready to be heard. Much like her own mixed heritage, her music is a blend of various genres; a base of neo-soul with a strong emphasis on pop and touches of jazz, funk, hip-hop, and R&B. KIA's music has been described as "deep and hypnotic" (Buzz-Music LA), "…upper echelon of today's soul wave." (Xttrawave).
"Reality is what we dream"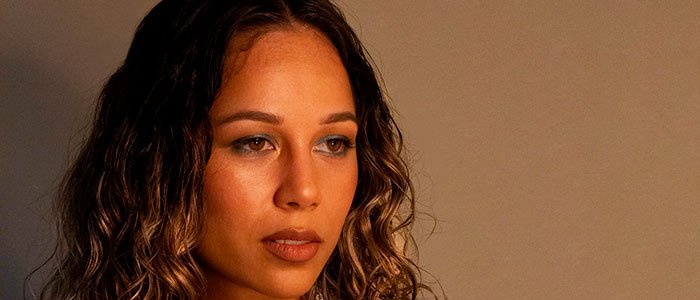 When did you start to get interested in music?
I think I've always been interested in music. One of my earliest childhood memories was when I was about 4 years old. My older siblings and I were recording Lion King songs on my grandmother's cassette tape recorder. I absolutely LOVED doing this! I think throughout my life I've had different moments of falling in love with making music but the consistent side of it has always been listening to music. We're so blessed and fortunate to have so many talented people in the world that share their art with us and inspire us all on different levels in life.
If you were an advertisement, which would your slogan be?
KIA – The Power to Surprise
Which is the part you enjoy the most about music?
I love how it has the ability to connect souls; either through collaborating on music, or listening to a song or seeing a concert for example. We all experience music, but can interpreted music different then one another which makes it a very freeing concept.
Most artists say that through their art they learn more about themselves, heal injuries… In which aspects has music helped you?
Everything that I have written always connects on one level or another to something that I've either been through, good and bad, love or longing for, a perspective on something, or a based off of a dream.
So in some ways it's like I'm writing journals, just in a musical form. It helped me in the sense of organizing my thoughts and processing certain emotions. Free therapy I'd say!
What does music mean to you?
A life without music would make me feel completely lost and chaotic, so music keeps me grounded on so many levels.
Who are your idols?
I've been influenced by a lot of different artists throughout the years. I grew up with mostly pop and soul music, listened a lot to Ray Charles, Stevie Wonder, Etta James and Aretha Franklin. Then I completely dove into jazz music, listened to the chops of the great Ella Fitzgerald, Billy Holiday, Nina Simone, Dinah Washington etc. Then a strong phase of neo-soul music came for me where I got super inspired by artists like Erykah Badu, Lauryn Hill, D'Angelo, Hiatus Kaiyote, Anderson Paak, NAO, H.E.R., Lianne la Havas, and pop music with artists like Jessie J, Andra Day and Rita Ora.
If you didn't like music, what would you like to do?
Be an event organizer, wedding planner, Voice Over actress.
Do you consider that nowadays there are more or less opportunities for new artists? Why?
I feel like there are more opportunities because there is more exposure. Social media definitely changed the game. But at the same time, it is harder to stand out with so much content out there. Quality over quantity? or quantity over quality?
What would your idyllic life as an artist be like?
I want to write, record, and perform as much as I can. For my own solo project, but also for productions, TV shows, movies and other artists.
If I could do this 24/7 I'd be the happiest woman alive.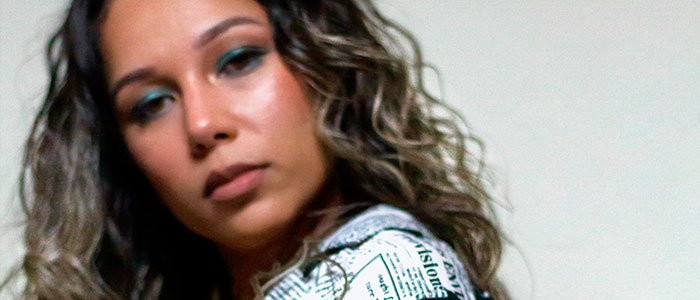 Do you want to know more about KIA? You can find some projects below.