Kiva has had many professional opportunities such as singing to Larry Dodson of The Bar-Kays over the phone at the age of 14, making it into the top 20 of the online reality show competition 'OnTheSpot' (a legendary music manager Johnny Wright's competition to form the next world super group), and working with Grammy nominated singer Toni Braxton's brother Michael Braxton Jr.
Spring of 2018 Kiva was a part of the I love 90s Tour with Public Announcement, M.C. Brainz, Big Mucci, and many more. 
Kiva Richardson has since released both singles 'Siccud' and 'You Should Know'. 
"When you believe, You will achieve"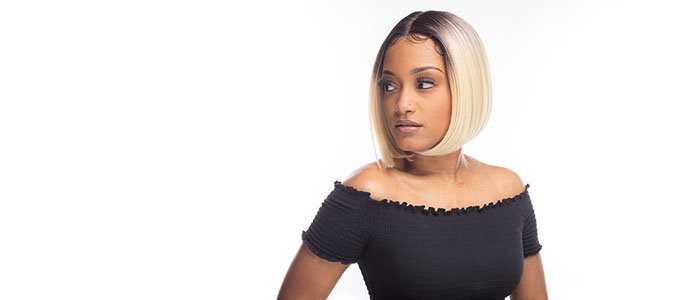 Kiva Richardson - Interview
When did you start to get interested in music?
I started getting interested when I was 3. One of my Aunts told me that I would dance around in a Diaper to Sade's music.
If you were an advertisement, which would your slogan be?
When you believe, you will achieve
Which is the part you enjoy the most about music?
I don't have a particular favorite part about music. I enjoy everything about being a Musician.
Most artists say that through their art they learn more about themselves, heal injuries… In which aspects has music helped you?
For me, writing music is overall therapeutic. When you can release inner emotions, past, and current life experiences out on paper it's a sense of relief.
What does music mean to you?
Music is a sound that's so meaningful and expressive that it can be a form of escape from reality. You could go from feeling sad to dancing like you're on your own private island and no one's watching.
Who are your idols?
Sade, Aaliyah, Whitney Houston, Toni Braxton, Keke Wyatt, Tamia, and Beyoncé.
If you didn't like music, what would you like to do?
I would've been a fashion stylist. I also love putting together different outfits.
Do you consider that nowadays there are more or less opportunities for new artists? Why?
I feel that opportunities come from what you make it. It takes hard work and consistency being an Artist. When you put the work in opportunity presents itself.
What would your idyllic life as an artist be like?
Would be a post-pandemic reality based on traveling around the world performing doing different shows. Also getting back to back with Sync Placements, writing and recording music to share it with the world.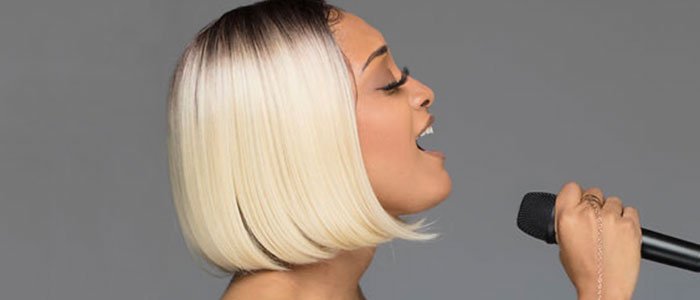 Kiva Richardson - Projects
Do you want to know more about Kiva Richardson? You can find some projects below.