Salomon kpodekon was born in the replublique of Benin. He is 20 years old and defines himself as an RnB and trap Artist , actually he is living in Spain (Madrid).
His music group is called 6RC , six rolly click
"THE KING OF MELODIC TRAP"
When did you start to get interested in music?
I stared Loving music since my birth , I used to dance to every melody until I realized that I can also reach people heart with my music , at the age of 18 I started recording my own songs.
If you were an advertisement, which would your slogan be?
THE KING OF MELODIC TRAP
Which is the part you enjoy the most about music?
The best part of doing music is when you record something that you feel something that actually happened to you and other people enjoy it the same, that's the magic of music
Most artists say that through their art they learn more about themselves, heal injuries… In which aspects has music helped you?
Music helped me out of depression and also helped me to distanced myself from bad friendships… also helped me understand the world in a different way
What does music mean to you?
Music is my heart beat. Music is the melody of the heart. The fastest way to communicate with anyone and the only way I get to express who I am.
Who are your idols?
MICHEAL JACKSON, CHRIS BROWN, AND DANCEHALL ARTIST ALKALINE
If you didn't like music, what would you like to do?
I used to dance so a dancer.
Do you consider that nowadays there are more or less opportunities for new artists? Why?
This is the best time for us Artist. A lot of ways are opened now to us the only thing is to use it well.
What would your idyllic life as an artist be like?
To live in the state make music because here in Spain a lot are not my kind of music , to have at least one of my song on the billboard .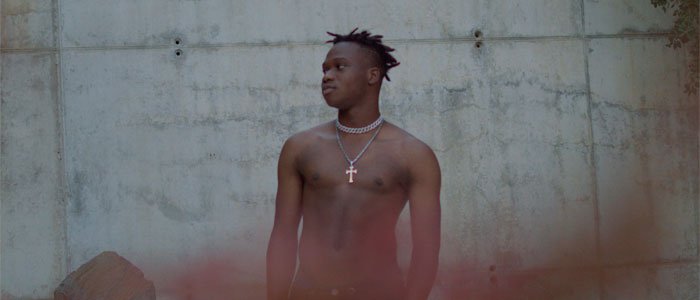 Do you want to know more about Legacy Ldm? You can find some projects below.