Margarita Sipatova is a pianist from Russia. She graduated Moscow State Conservatory as a classical pianist and opera singer.
Margarita has a popular Instagram and TikTok music blog.
You can listen to her on iTunes, Spotify, YouTube and other streaming platforms.
"You don't have to be great to start, but you have to start to be great "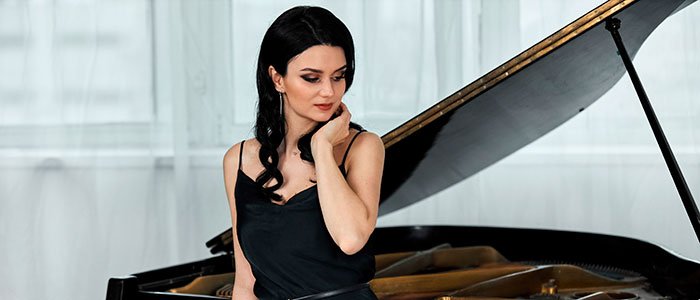 Margarita Sipatova - Interview
When did you start to get interested in music?
My music education started at the age of 3 and I don't remember myself not playing the piano.

If you were an advertisement, which would your slogan be?
You don't have to be great to start, but you have to start to be great 
Which is the part you enjoy the most about music?
For me music is like someone who you can talk with. Like your best friend, whom you can entrust your secrets. The one, whom you can tell your feelings and who will always understand and support you.
Most artists say that through their art they learn more about themselves, heal injuries… In which aspects has music helped you?
Music helps me to find the answers in different situations in my life. Music for me is as a personal psychologist.
What does music mean to you?
Music is my life, it is everything for me.
Who are your idols?
I am big fan of Floor Jansen from Nightwish.
If you didn't like music, what would you like to do?
It would definitely be something connected with travelling, because this is the second thing after music which I like most of all.
Do you consider that nowadays there are more or less opportunities for new artists? Why?
I think that nowadays there are more opportunities for new artists due to social media and technical progress. You don't need to rent a hall to play a concert. You just start a live streaming from your home and the audience of a whole stadium, or even more, can listen to you. I think this is really incredible!
What would your idyllic life as an artist be like?
Create my own music, inspire people and make them happier.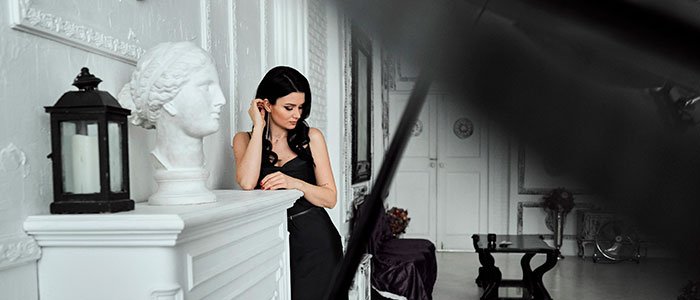 Margarita Sipatova - Projects
Do you want to know more about Margarita Sipatova? You can find some projects below.
Margarita Sipatova - Website
Do you want to discover more artists? Follow us!