Laia Lepiani is a 21-year-old singer who lives in Barcelona. Since she was little she is passionate about singing and three years ago she started singing in restaurants, hotels and weddings.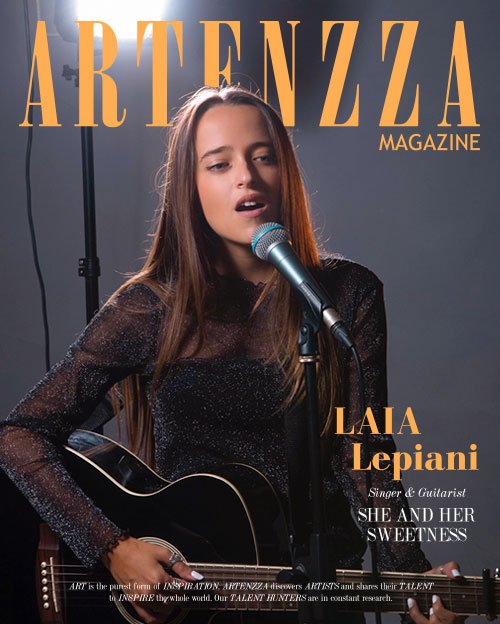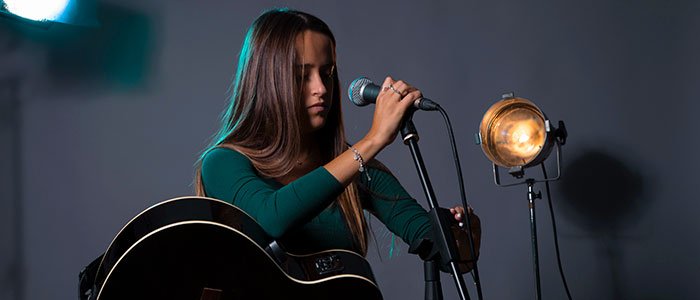 How long have you been singing?
I started singing at the age of three or so, and until today! I spend my day singing.
If you were an advertisement, what would be your slogan?
"She and her sweetness"
What inspires you the most when singing?
What the song transmits to me at that moment, to let go my  feelings and emotions.
Most artists say that through their art they have been able to get to know each other better, heal wounds … How has music helped you?
Music has helped me to believe more in myself, to connect with my inner self and to meet incredible people with the same passion.
What would you say to all those people who say to artists "it's not worth trying"?
I would tell them to NEVER stop fighting for what they want, that with effort you can achieve everything you want. Something similar happened to me last year, there was a contest in which I participated two years in a row. During the third year some people told me to quit. Thanks to my friends I didn't quit and… I won the contest!. So to all those people who want to achieve their dream, I'll tell: Don't stop FIGHTING FOR MUSIC!
Who are your references?
My references are Adele, Bruno Mars, Ariana Grande among others.
What does music mean to you?
Music is a way to disconnect at certain times and at the same time connect with people through it.
If you didn't like singing, what would you spend your time on?
Well I suppose to dance that I also like and to eat
What would your idyllic life as an artist be like?
Being able to dedicate myself professionally to the world of music and being able to connect with people through my songs.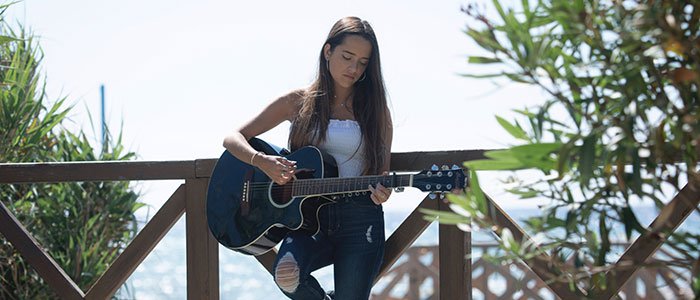 Do you want to know more about Laia Lepiani? You can find some projects below.
Do you want to discover more artists? Follow us!