Mason McNulty was born in Southern California and got his start in the industry at 3 months old in a PSA for the state of Utah. Since then, he has landed numerous television and film roles.
As a young child, Mason's career took off when he booked a recurring role on the long-running daytime soap opera Days of Our Lives. That was soon followed by roles on such hit shows as Modern Family alongside Ty Burrell and Julie Bowen, Glee with Jane Lynch, and Melissa & Joey starring Joey Lawrence and Melissa Joan Hart.
His next big recurring role was on Sequestered with Jesse Bradford and Patrick Warburton. Most notably Mason can be seen in the recurring role of Toby Murphy on Schooled, a spin-off of The Goldbergs, starring Tim Meadows and Bryan Callen, His latest project is the Lionsgate film Catch the Bullet alongside Jay Pickett.
"Always be yourself and don't be fake"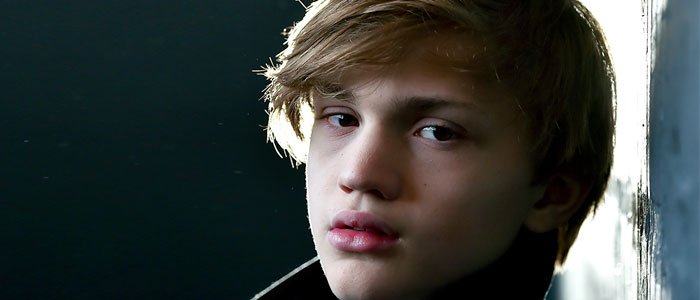 When did you start to get interested in acting?
Hello. I was just 3 months old when I started, but I actually became interested in my art (acting) was when I was about 5 years old because that is when I really understood what was going on, even though I still thought it was just playing.
If you were an advertisement, which would your slogan be?
Always be yourself and don't be fake.
Which is the part you enjoy the most about acting?
I actually love breaking down and creating the characters that I play. It is fun to be someone that you are not.
Most artists say that through their art they learn more about themselves, heal injuries… In which aspects has your journey helped you?
My acting has helped me learn more about myself as I have dived into other characters and have learned more about them and things I like and do not like. This has helped me change the way I feel about a lot of different ways.
What does acting mean to you?
My acting means a lot to me. As I said, every time I get a new audition or have booked a job, I love diving into the character and creating that person.
Who are your idols?
My idols are Leonardo DiCaprio and Tom Holland. I love the way they deliver the characters they portray. I watch a lot of their movies to learn more about the craft.
If you didn't like acting, what would you like to do?
That is a really hard question as this is all have done since I was very small. I am not really sure.
Do you consider that nowadays there are more or less opportunities for new artists? Why?
I feel that as a new actor the opportunities are less. The reason being is because you are competing with kids who have done this since they were very young. But that doesn't mean there is not a opportunity or chance that the big one could be theirs either. It goes with the phrase "Follow your dreams, NO matter what!"
What would your idyllic life as an artist be like?
My idyllic life would be and is calm, peaceful and happy. Those are key and so important.
Which are your upcoming projects?
I just wrapped up a new project, but I cannot tell you anything about it just yet as I have signed an NDA. Once I can release the information I will. All I can say is it is going to be really epic!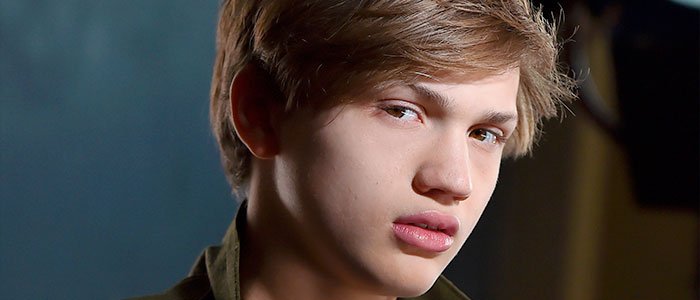 Do you want to know more about Mason McNulty? You can find him in several TV and film projects (some of them below).