SINGER, ACTOR & SONGWRITER
McKenna Camille is a singer, songwriter and actress born and raised in Oregon. McKenna attend the Tisch school of the Dramatic Arts in New York.
She is also an expert water skier and have been part of a show/trick water skiing team in Portland. But her main focus is her passion on creating music and sharing it with the world!
"The Goofiest Girl on the Globe!"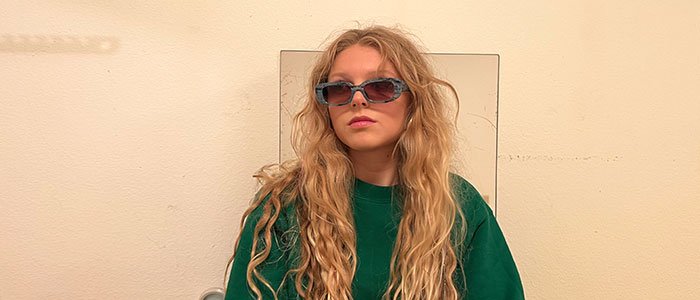 When did you start to get interested in music?
I got started in the industry when I was about six. I watched Hannah Montana with my dad and said I wanted to do that!
If you were an advertisement, which would your slogan be?
The Goofiest Girl on the Globe!
Which is the part you enjoy the most about music?
I love being in the recording studio. The whole experience there is crazy and is a huge dream come true for me.
Most artists say that through their art they learn more about themselves, heal injuries… In which aspects has music helped you?
It is really therapeutic to be able to fully relate to music and just blast it and scream along with it. Songwriting is also super healing for me as well.
What does music mean to you?
Music is a huge part of my life and always has been, so I am really happy that I am able to pursue a career in it. I really am always listening to music; it just helps my mood, I guess.
Who are your idols?
I have so many, starting with Miley Cyrus, Selena Gomez, Bea Miller, Billie Eilish, Blu DeTiger.
If you didn't like music and acting, what would you like to do?
I would either like to run a water ski school or do something with Marine life.
Do you consider that nowadays there are more or less opportunities for new artists? Why?
I mean it really depends. Because of social media there are endless opportunities, but that is only really if one goes viral, etc. and the downside to that is that many people don't get opportunities unless they go viral which is frustrating.
What would your idyllic life as an artist be like?
Well, I really have so many things I am passionate about so I would love to be touring and starring in movies and such, while starting my own non-profit, and running a business on the side as well.
Which are your upcoming projects?
My first EP is coming out in August and my second EP will closely follow!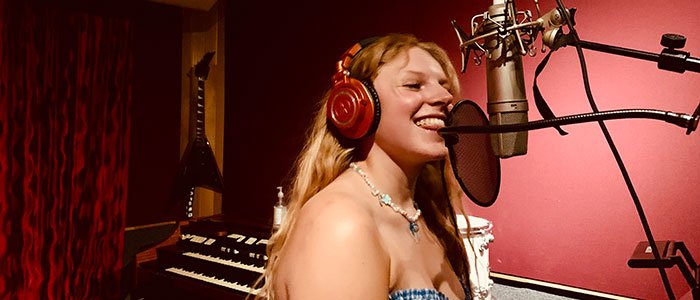 Do you want to know more about McKenna Camille? You can find some projects below.