Faith Based Content Producers
Moment Maker Ministries was founded in Tampa, Florida out of a burning desire to flood the media airways with content that points the world to the saving love of Jesus. They currently run a succesful podcast with an international listening audience that streams on Spotify, iHeartRadio, Amazon Music, Google Podcasts, and Audible.
They have created and published two books that are available on Amazon both in paperback and Ebook forms. Moment Maker Ministries Youtube channel is full of incredible video content. And they are currently in production on a feature film with a $20,000 dollar budget titled BROKEN.
"Creating content that points the world to Jesus."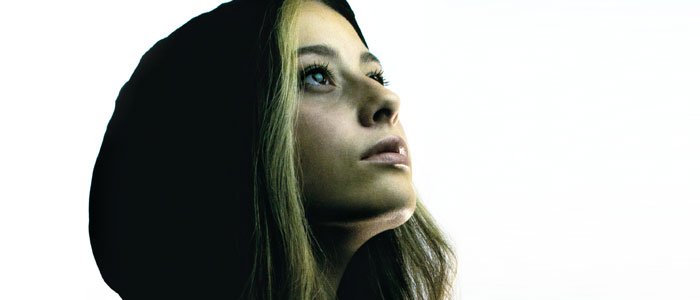 When did you start to get interested in entertainment industry?
Years ago I walked away from the Lord, and it was during that time I go involved in the film industry. Having gone to Bible college, it was the first time in years I wasn't steeped within the church in a ministerial position. The devil meant for that time away from God to bring harm, but the Lord actually used that time in the industry to prepare me. God rocked my world, led me back to him, and surprizingly after a couple years back in church ministry called me back into creative arts to produce faith based content in an industry that desperately needs it.
If you were an advertisement, which would your slogan be?
Creating content that points the world to Jesus.
Which is the part you enjoy the most about creating?
Having the ability you truly bring change to the lives we are able to reach.
Most artists say that through their art they learn more about themselves, heal injuries… In which aspects have your skills helped you?
I am a very visual learner. I believe using tools such as film, videos, and media content help reach an audience that may need more than a classroom learning session. We try to get the message of Jesus out in multiple fashions such as through books for reading learners, podcasts and music for listening learners, and movies, graphics, and videos for those who learn by watching.
What does Moment Maker Ministries mean to you?
It means the world. Our whole life's purpose is to bring glory to God through our talents and to share the saving love of Jesus with all who we are blessed to reach.
Who are your idols?
No idols here. We want to represent Jesus. On a human note I know leadership and drive for perfection is a goal of ours, and being from Tampa…you gotta give Tom Brady some much deserved love.
If you didn't like creating content, what would you like to do?
I would always wind up in ministry somewhere. Wherever God calls us we follow.
Do you consider that nowadays there are more or less opportunities for new artists? Why?
I believe with the rise of social media and streaming there is now more room than ever to grow and be heard as an artist or minister.
What would your idyllic life as an artist be like?
Our goal as a production team is to spend everyday creating and releasing content the impacts lives for good.
Which are your upcoming projects?
We have a feature film titled BROKEN that is shooting in Orlando this summer!
Our podcast "The Moment Maker Podcast" is continuing to release new episodes twice a week.
We should have our 3rd book on the way this fall!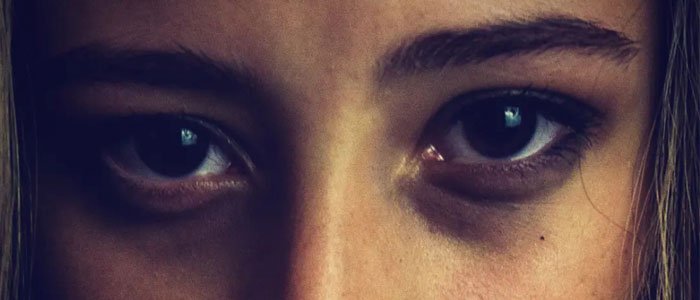 Do you want to know more about Moment Maker Ministries? You can find some projects below.