Morgan Mowinski is a 27 year old pop, R&B singer and songwriter from Michigan. Morgan wrote and recorded her first single, "All of the Times" in 2015. Two years later in 2017, she decided to move to Caliornia in pursuit of her dream.
After a few years, she moved back to re focus and learned how to start recording from home. She fell in love with the Pop and R&B genre after listening to artists such as Kehlani, Ella Mai, and Chris Brown, who have been big influences in her career thus far. In July, 2019 Morgan released her EP, "Apt 406."
In early 2020, she was featured on many different artists project such as D Higgs, Levi Puffer, and T. Sias. Morgan also recently dropped a new single, East Side, that features upcoming Atlanta artist, Calvin Ross. Her most recent project, Temporary Isolation was released with producer A2BeatsBang.
This most recent project was collaborated throughout quarantine. Both Morgan and A2BeatsBang found the inspiration to put together a very unique project that can't be duplicated. Be on the lookout for this aspiring artist who is continuing to grow a buzz throughout multiple countries.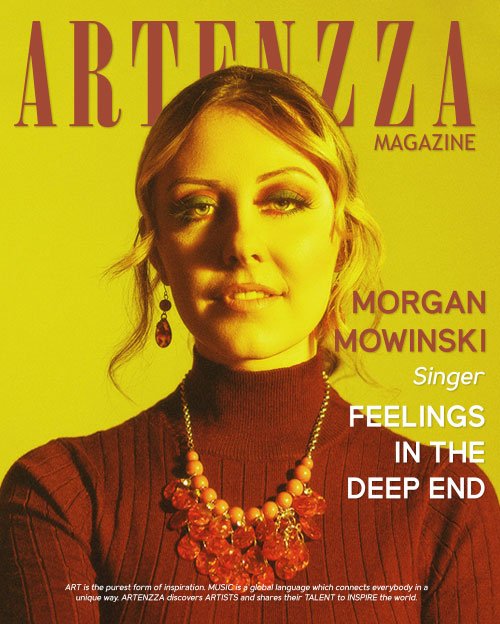 "Feelings in the Deep End"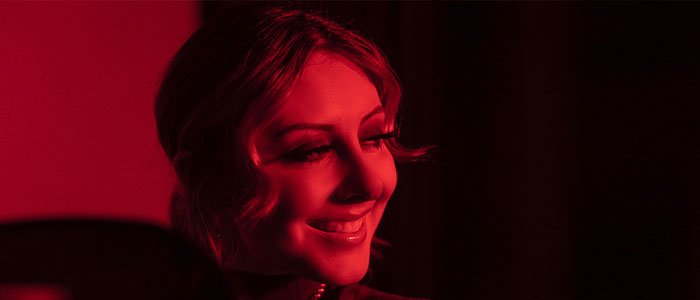 Morgan Mowinski - Interview
When did you start to get interested in music?
I was interested in music at a very young age. I had a tape recorder and would pretend I had my own radio show featuring my brother. I began choir in 5th grade and I've fallen in love with singing ever since.
If you were an advertisement, which would your slogan be?
"Feelings in the Deep End"
Which is the part you enjoy the most about music?
I love being myself and expressing my feelings without feeling judged. Music is where I go when I'm in my darkest and happiest place and I love how it can bring people together.
Most artists say that through their art they learn more about themselves, heal injuries… In which aspects has music helped you?
Music has helped deal with many failed relationships and helped me learn about parts of me I need to work on.
What does music mean to you?
Music is everything to me. God, family and music.
Who are your idols?
I don't believe in having an idol other than God but I do have so many artists that are big influences. Kehlani, Justin Bieber, Ella Mai, and Chris Brown are a few of my favorites.
If you didn't like music, what would you like to do?
I have my associates in psychology and would have pursued that field if it wasn't for music. I love watching all of the crime shows and I'm fascinated with how the mind works.
Do you consider that nowadays there are more or less opportunities for new artists? Why?
I believe there are more for artists. It's nice to have platforms such as Instagram, YouTube, Facebook, etc to be able to promote yourself and find and make new connections.
What would your idyllic life as an artist be like?
I would love to be able to record everyday in my room or a new studio. I really want to start booking shows when Covid dies down which hopefully is soon. The most important thing would be to be able to retire my mom and dad and be able to enjoy life and travel.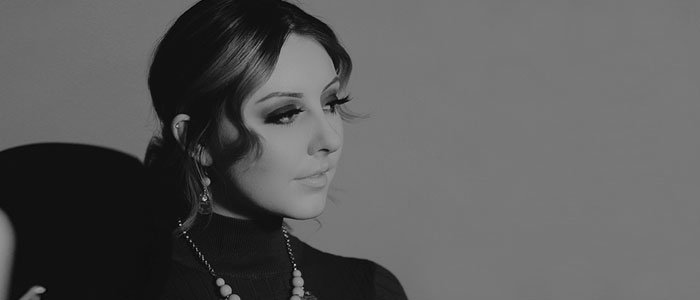 Morgan Mowinski - Projects
Do you want to know more about Morgan Mowinski? You can find some projects below.