Talk show host, Author & International Speaker
Nana Churcher is the Host and Executive Producer of her own show "The Nana Churcher Show " which is her childhood dream come true.
She is an International Speaker, mentor, and an author of an amazing book 'The Power of Your Words'. Nana also the founder and CEO of Nana Churcher Multi Media and the Nana Churcher Foundation. She is an amazing wife to Pastor Alfred Churcher and mother of 4 fantastic children Lois, Esther, Grace and Jeremy.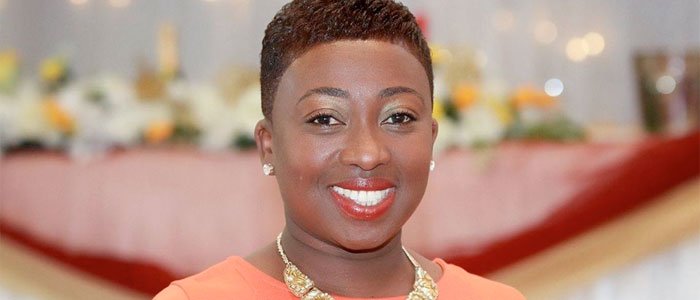 When did you start to get interested in become a speaker?
Ever since I was a little girl, I wanted to be a talk show host. I loved chatting and got interested in peoples positive stories.
If you were an advertisement, which would your slogan be?
Chase Your Dreams
Which is the part you enjoy the most about hosting?
I love every part from connecting with a guest to scheduling an interview and taping it. Every moment creates magic for me.
Most artists say that through their art they learn more about themselves, heal injuries… In which aspects has music helped you?
Being a talk show host has broaden my horizon. It has helped me to connect people better and also enhance my communication skills.
What does being a speaker mean to you?
It means the world to me. I put in my 120% as I see how my show has impacted a lot of lives and through that written a book 'The Power of Your Words'
Who are your idols?
Well, don't have any but I admire talents from around the world who are making their dreams come true and affecting society positively.
If you didn't like mentoring what would you like to do?
I love being a talk show host and realized I love taking care of the vulnerable so I will be a carer.
Do you consider that nowadays there are more or less opportunities for new artists? Why?
In this technology age everything is so advanced and everyone is on the catch up game. There are more opportunities as social media and other platforms has helped for people to put their contents out and owning it without sometimes going through the conventional way. It also can affect others as they might miss opportunities of being scouted by professionals in their field.
What would your idyllic life as an artist be like?
Interview as many people as I can, travel the world with my family and do lots of philanthropical work globally.
Which are your upcoming projects?
Currently writing a new book that would be out next year.
Currently my current book is on Amazon at https://www.amazon.com/POWER-YOUR-WORDS-NANA-CHURCHER/dp/1483430294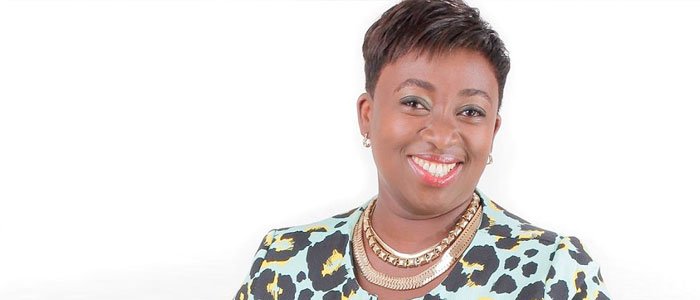 Do you want to know more about Nana Churcher? You can find some projects below.