Singer, Philanthropist & Founder of Red Songbird Foundation
Recording artist, founder of Red Songbird Foundation, and philanthropist Hilary Roberts is best known for being the voice behind chart-toppers, "There For You," (charted #3 on Billboard Dance Club Chart in the US), "Good Man", (which charted #16 on Billboard Dance Club Chart), and "Back To Life"(charted #1 on Billboard's Dance Club Chart in the US). Her music video to breakout song "Ringer" has received close to 2M views on YT to date.
Her success speaks for itself – her music takes listeners on the journey through the ups and downs of all things Hilary has faced in the past years – success, redemption, heartbreak, frustration, and a whole lot more. She recently dropped her latest single, "Born To Fly", which serves as the theme song for RSF.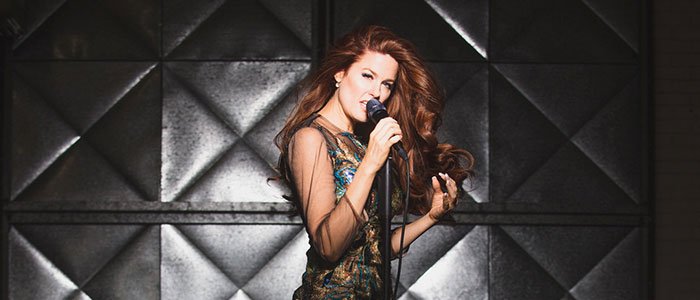 When did you start to get interested in music?
Growing up, I knew that I wanted to sing, dance, and be an entertainer. My career became very serious for me four years ago when I started working with Grammy Award-winning producer and songwriter Damon Sharpe.
If you were an advertisement, which would your slogan be?
All about the Yay!
Which is the part you enjoy the most about music?
I love to create reliability with my songs and music. To get people up and moving on the dance floor or just grooving. Also, songs that pull at the heartstrings and make a difference in someone's life.
Most artists say that through their art they learn more about themselves, heal injuries… In which aspects has music helped you?
Music has helped me to heal my traumas. Also, when I have gone through rough times, it has helped me process all of those feelings.
What does music mean to you?
It is like a mafia gift that I can't refuse. I have to do it or become very depressed, not tapping into that part of my being.
Who are your idols?
Any person that battles their demons and doesn't give up no matter what. That is true courage.
If you didn't like music, what would you like to do?
Help people become better versions of themselves.
Do you consider that nowadays there are more or less opportunities for new artists? Why?
There are more opportunities for new artists because of social media platforms.
What would your idyllic life as an artist be like?
Having my music and performances change and even save lives, which it has already done, but I want it on a global scale.
Which are your upcoming projects?
We have a song coming out in February about race relations that my team and I are very proud of. We also have some great dance songs coming out for summer 2022!! Get ready is all I can say!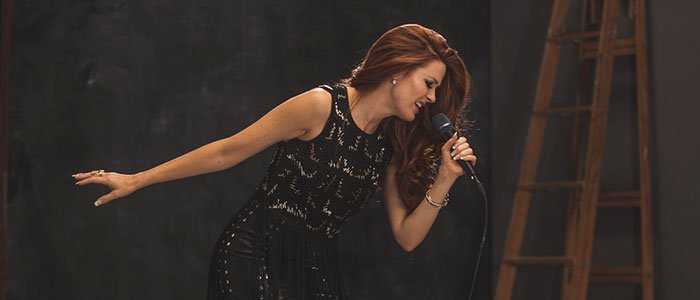 Do you want to know more about Hilary Roberts? You can find some projects below.