Rhoyle Ivy King (He/Him/They) is an actor, singer and entertainer from Texas. His closest friends would call him a crazy workaholic. But, if it means anything too you, he is a Capricorn.
"If I can bet on anything, it's myself"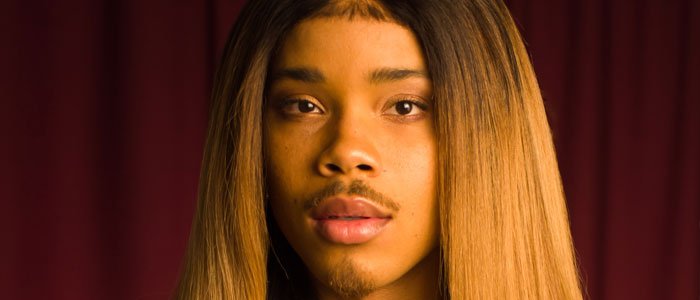 When did you start to get interested in acting?
It was after dancing and singing all through middle school, the summer before High School. I auditioned for a Shakespeare camp and fell in love!
If you were an advertisement, which would your slogan be?
"If I can bet on anything, it's myself" – Beyoncé
Which is the part you enjoy the most about acting?
I remember the time I heard Viola Davis say something like: as actors we make private moments public. I think truly getting to live out those moments, are so fulfilling. It requires so much vulnerability, but is so rewarding to watch.
Most artists say that through their art they learn more about themselves, heal injuries… In which aspects has acting helped you?
For me acting, or being in a creative zone in general, has been a space a didn't have to try to fit into. When the world hasn't always been accepting. It's has been a space I get to develop myself in openly.
What does acting mean to you?
The work has truly been something special, mostly because of the incredible artist I've gotten to work with. Our Showrunner, on All American: Homecoming, has just poured so much love into creating this, and this cast has some of the most beautiful hearts I've ever encountered. Being able to work in rooms with these kinds of artists are things I'll never forget.
Who are your idols?
Jesus, my parents, President Obama, Martin Luther King, Prince, Stevie Wonder, Beyoncé.
If you didn't like acting, what would you like to do?
I would dive into my other creative passions, music, dance, and fashion.
Do you consider that nowadays there are more or less opportunities for new artists? Why?
I think there are so many opportunities for actors, but I believe that it's so hard to get seen for those opportunities sometimes. Especially, with social media being a big tool that's come into play. It works for some, and some it doesn't. The biggest thing is to not feel pressured to become someone else, to get seen. Your authenticity truly is what will get you seen, and stay seen.
What would your idyllic life as an artist be like?
It would mostly consist of working on projects that I'm truly passionate about. Projects that have something to say. Projects that get us fired up. Projects that bring healing.
Which are your upcoming projects?
Next thing up is Ryan Murphy's Monster: The Jeffrey Dahmer Story. I got to work with the incredible Evan Peters, Shaun Brown, and Ato Blankston-Wood. Netflix 2022. Everyone Can keep up with me on any social platform @rhoyleivyking.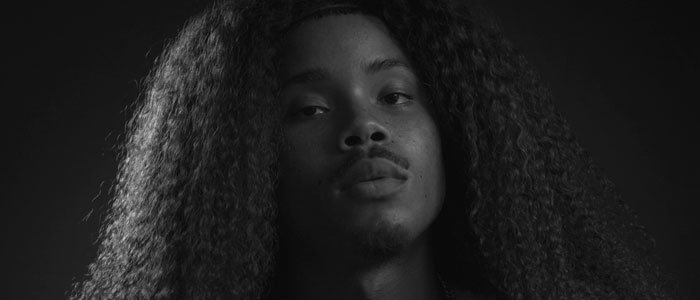 Do you want to know more about Rhoyle Ivy King? You can find some projects below.
You can also catch him as Nathaniel on CW's "All American: Homecoming"