Shelly of Hunnie B and the Queens was born and raised in New York state and began guitar lessons when she was four from an aunt who was in a band. She has performed in musical theaters and most recently co-wrote and produced a single called Crazy Ruff. It is available on all platforms. She currently lives in Derby Vermont with her three teenagers & two horses.
"Seize your life each day as if it were your last"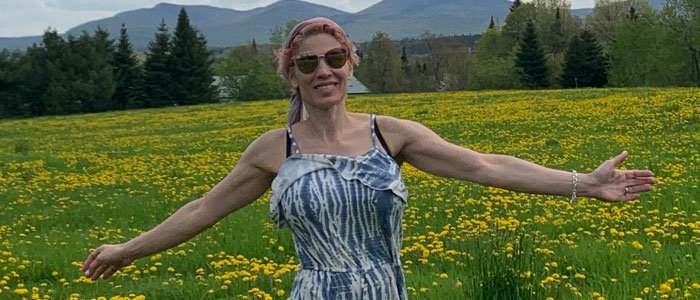 Shelly Bourgeois - Interview
When did you start to get interested in music?
I became interested at a very young age probably when I was still in the womb.
If you were an advertisement, which would your slogan be?
Seize your life each day as if it were your last.
Which is the part you enjoy the most about music?
The part that I enjoy the most is the way it makes other people feel and react when they can relate to my song or feelings.
Most artists say that through their art they learn more about themselves, heal injuries… In which aspects has music helped you?
Music has helped me in many ways. Through writing my own music I have delved into my past, working through many difficulties I've had along the way.
What does music mean to you?
Without music life would be very sad.
Who are your idols?
Halsey, SZA, Aurora
If you didn't like music, what would you like to do?
If I didn't like music I would be riding my horse through the fields and into the trails in my woods all day long!!
Do you consider that nowadays there are more or less opportunities for new artists? Why?
I think that today there are more opportunities for new artists because there are so many new platforms and ways to disperse your music to get it heard. 10 years ago you had to know someone in the industry in order to get your music listened to, whereas today that's not the case.
What would your idyllic life as an artist be like?
Honestly it wouldn't change much from my day-to-day life now. My day revolves around music and I love to create and write something each day.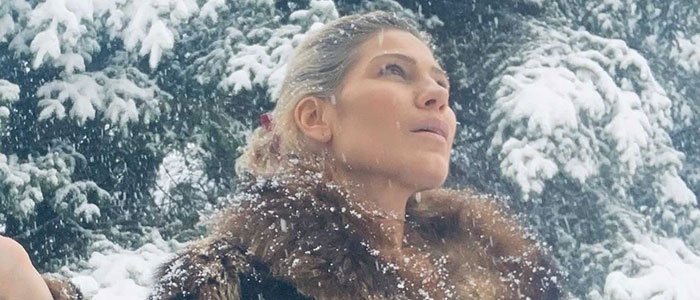 Shelly Bourgeois - Projects
Do you want to know more about Shelly Bourgeois? You can find some projects below.