SINGER, PIANIST & GUITARIST
Tyran Lee Ingram is a singer and also guitar and piano player who started making music back in 2020 based on all his ideas going from fashion to dance moves. The singer couldn't wait to perform his first song called "Thank the Lord" which was to add the name of the Lord, back to Hollywood.
The artist is so thankful for the chance of perform his first single in many places. Then he started to compose more and even applied to the Academy Awards. He is so glad that he really went as far as he did because now the artist have upcoming things for his music.
"PLEASE BUY THANK THE LORD"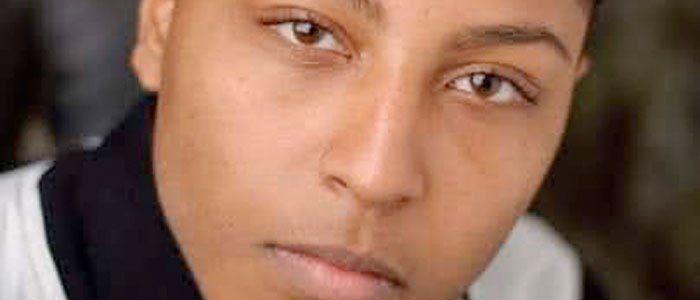 When did you start to get interested in music?
Back in 2018, or so, and I just started playing the piano, and I just started practicing, and it seemed good, and then I started going to places to get my music recorded, and then you know, started publishing my music, I really got my music, played around the World, and even today still making music.
If you were an advertisement, which would your slogan be?
Please Buy Thank the Lord.
Which is the part you enjoy the most about music?
Not just getting paid, but able to have Chirstian music, but also getting to perform my music at amazing places too. And one day hopefully on National tv/shows, and my music to make it on Billboards, and Social interviews about my music, and work here in Hollywood.
Most artists say that through their art they learn more about themselves, heal injuries… In which aspects has music helped you?
To wish goodwill to everyone.
What does music mean to you?
A decade.
Who are your idols?
I started with nickels and dimes.
If you didn't like music, what would you like to do?
I would just make more.
Do you consider that nowadays there are more or less opportunities for new artists? Why?
More, because of How to's.
What would your idyllic life as an artist be like?
Paid, Perform, Scheduled interviews, and of course, limo.
Which are your upcoming projects?
– National Indian Icon
– Music competitions up until 2023.
– Hopefully Tv Performances
– Local work/international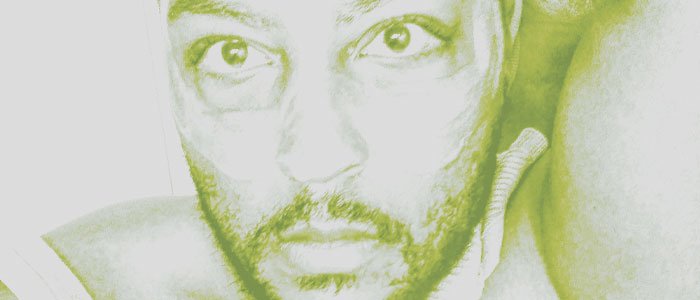 Do you want to know more about Tyran Lee Ingram? You can find some projects below.