Javon Everett AKA Visionz2turnt is a diversely gifted personality. Visionz2turnt is an in-demand rapper who started rapping at the age of eleven. Born on November 11, 1989, in Washington DC, he started writing poetry in elementary school, which later turned into freestyles. He was the middle child of five in which he was the oldest male in the home. Music became more and more distilled with his life due to the daily struggles endured growing up.

The music industry is currently growing at its fastest rate, and artists from all over the world are relentlessly releasing track after track and the talented Visionz2turnt, an artist making waves in the industry isn't just sitting back and watching. He has become one of the most promising superstars (and the biggest sweetheart) across the globe. He's gone from go-to featured artist/songwriter on tracks to releasing three great LPs in less than two years.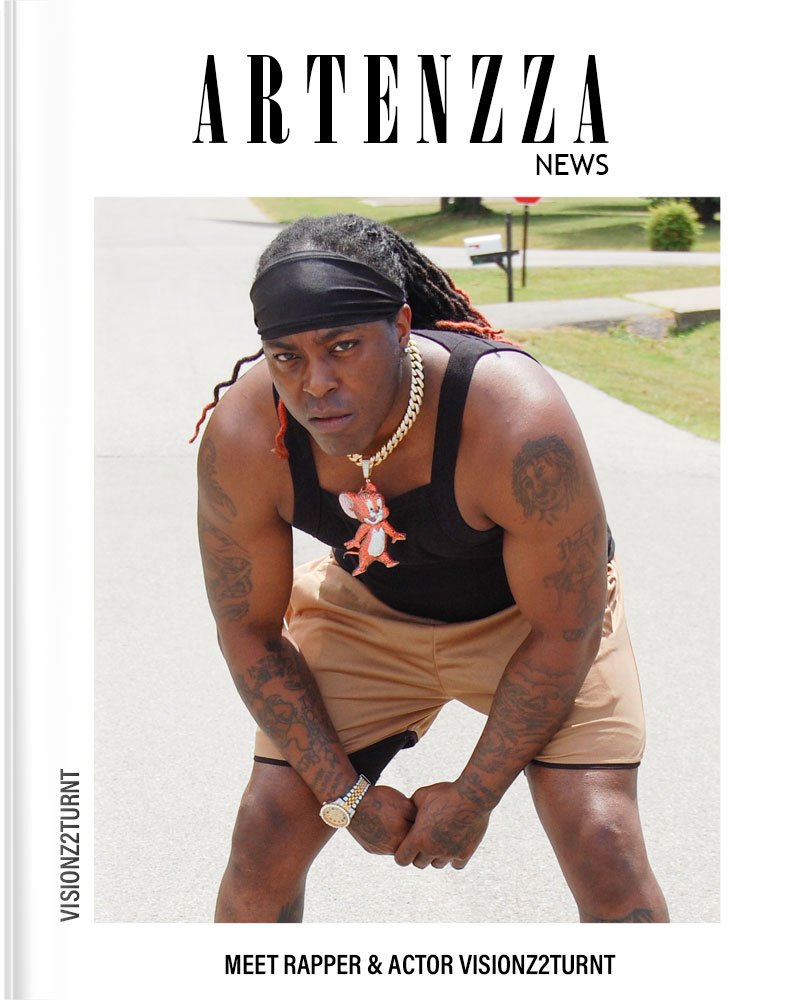 Recently Javon Everett has started taking his career to the next level by pursuing his acting career. Only acting for approximately 2months he has already appeared in tv shows such as ATL Homocide, Fatal Attraction, 3 movies in which we can't disclose at this time and two commercials. This father of five is paving the way for others to show anything is possible in life when you put your mind to it.
After two months of no studio sessions to pursue acting, Visionz2turnt had a chance to go in and creat a song specifically for all soldiers called "come back home", inspired by the movie Purple Heart. This song is some of the things he went thru while deployed to Afghanistan and helps other soldiers to resonate and open up.
Lord Help Me – Official music video
Recently Visionz2turnt started acting and have already built a strong catalog He is a father of five kids in which he has 4 girls and 1 boy. His next step is to push the latest song 'Mix It Up' to get it to the level. He knows it can maintain and continue to feature in these TV shows and movies.
VISIONZ2TURNT's Spotify playlist