Young Corrupt is a rapper from Vista California whos passion is starting to grow into an amazing career. He first started rapping at the age of 15 and still continues to drop music hoping people recognize the hard work he's been putting into his craft.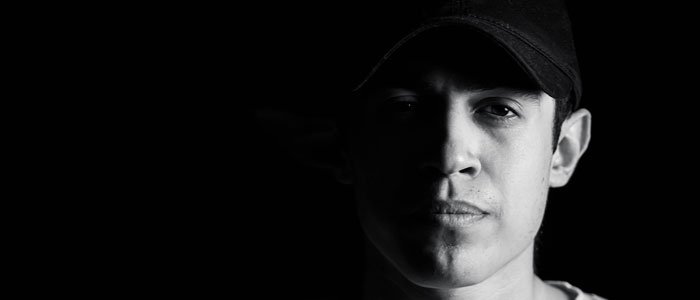 Young Corrupt - Interview
When did you start to get interested in music?
What got me interested in music was how it had the ability to affect your emotions. i loved how it could make you feel everything just based on what your listening to.2
If you were an advertisement, which would your slogan be?
Music for the Insomnia
Which is the part you enjoy the most about music?
i enjoy the recording part of it because nothing is better than having total freedom to make the song however i want and watching my team enjoy the process too.
Most artists say that through their art they learn more about themselves, heal injuries… In which aspects has music helped you?
It's made me learn a lot of thing's but what's its mostly helped me with is patience. i learned that nothing happens over night you can't rush success but if you work hard enough it will chase you.
What does music mean to you?
Its means everything to me just from the writing process whenever i come up with something clever it just brings a smile to my face.
Who are your idols?
Eminem, kendrick lamar, Jcole, Joyner Lucas, Drake
If you didn't like music, what would you like to do?
Honestly I couldn't possibly see myself do anything else but music it's all I want to do in life.
Do you consider that nowadays there are more or less opportunities for new artists? Why?
There're way more opportunities now because you can get connections from anybody nowadays. You have access to all these things that could just boost your career to the next level.
What would your idyllic life as an artist be like?
Tours, Meeting Fans, and spending days in the studio.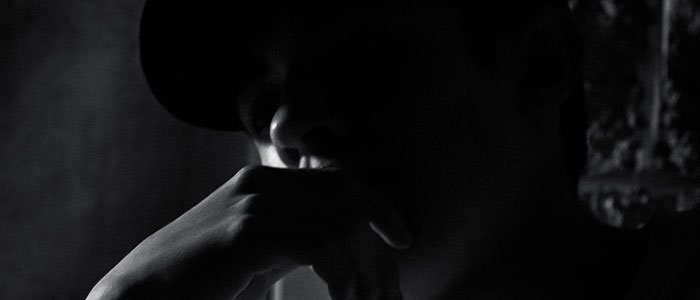 Do you want to know more about Young Corrupt? You can find some projects below.