London Singer-Songwriter Abi Mia Releases Irresistibly Funky Pop Single 'Can't Stop Won't Stop' (Nov 26th)
Abi Mia's empowered brand of pop is exactly what the music world has been crying out for.  With a stunning voice, evocative lyricism, and unwavering confidence, the London based singer has quickly emerged as one of pop music's most vital young voices. 
Abi Mia is the rare artist capable of transforming her personal experiences into breathtaking songs with universal appeal.  As a result, she connects with her fans on a deeper level, inviting them into her world as she learns, heals, and grows. 
Since breaking through with the acclaimed single 'Fly Your Way,' Abi Mia has been on a creative hot-streak, revealing new sides of her artistry with every new song.  With more releases, including the upcoming disco/funk anthem 'Can't Stop Won't Stop,' planned for 2021 and beyond, she is poised to be a mainstay in modern music for years to come.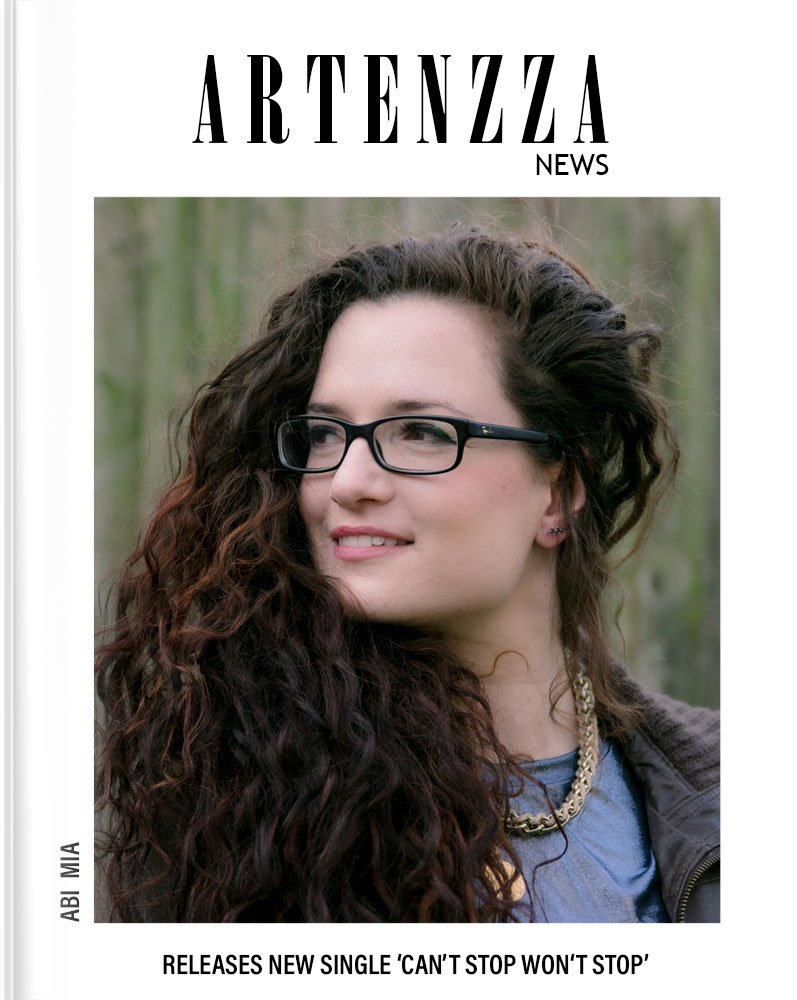 The latest single 'Can't Stop Won't Stop' from rising singer-songwriter Abi Mia is the jolt of pure positivity we've all been waiting for!
Abi Mia is rapidly emerging as a compassionate and exciting voice for a new generation. In her latest single, she uses her gift for catchy hooks and memorable lyrics to share a powerful message of self-empowerment, following on from her previous single 'Shadow', which also explored the themes of empowerment and self-love.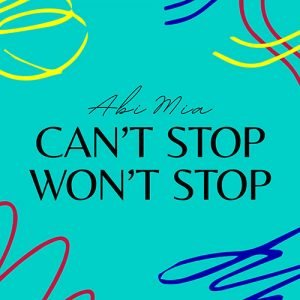 'Can't Stop Won't Stop' Cover design 
"Even on those rainy days, it's about me finding my own way," Abi Mia sings in the opening verse. Her voice is laced with the confidence that only comes from years of self-exploration.
She effortlessly leads with her powerhouse vocals as the track grows into an upbeat pop/funk track that is almost impossible not to dance to.
'Can't Stop Won't Stop' is an energetic anthem that will appeal to pop music fans everywhere!
'Can't stop won't stop' Official Video 
LISTEN TO ALL ABI MIA MUSIC BELOW
Abi Mia's Spotify playlist