Tora Woloshin is a 360 artist. She has been singing, dancing, modeling and acting since she was 4. On 2011 She participated on "The X Factor USA" where she was mentored by Simon Cowell. Since then Tora has toured the world with her music and continues her career in film school.
Tora signed with Fli Life Music shortly after, and moved to Miami for a year. She has opened for Flo Rida, Ne-Yo, Method Man and more. After a month long US tour with B.O.B., she was choreographing and headlining her own tour in China. Tora has also represented and modeled for: Puma, Nike, Fingers de Freedom, Splat hairdye, music videos and more.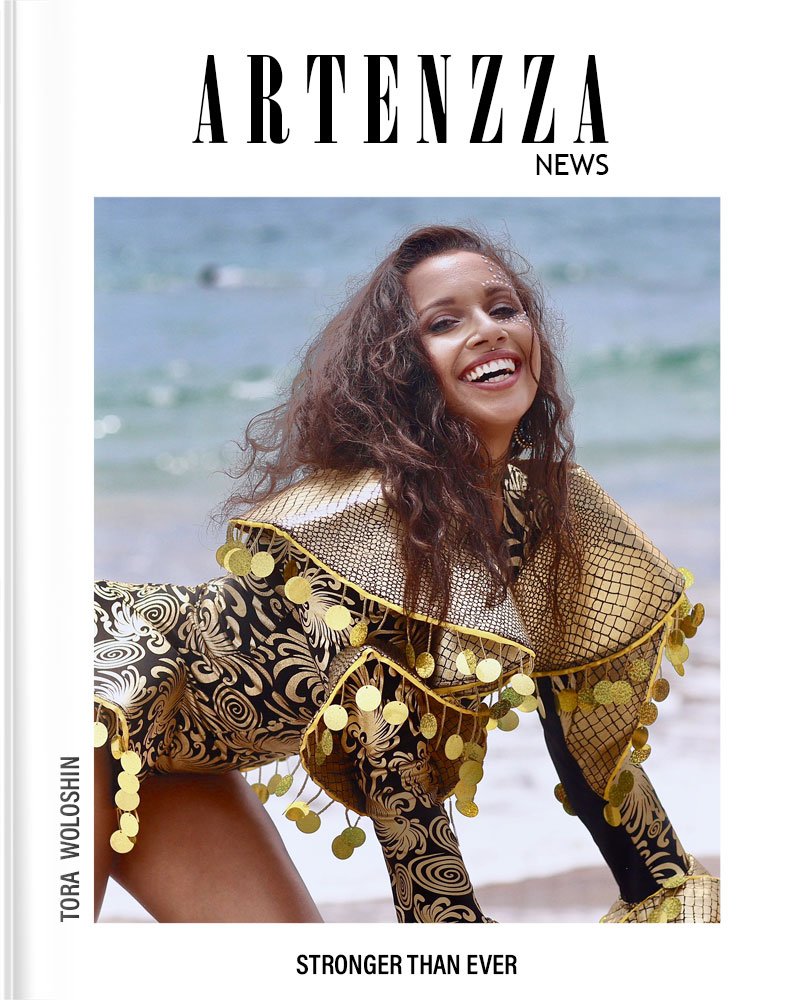 Tora's music is meant to reach out to those who are having a hard time in life and be something inspiring and motivational for them.
She's currently working on several different projects, Woloshin Is genre-bending and looking for more performance opportunities to expose the new sound. While developing an umbrella of nonprofit organizations geared towards rescuing animals, children and self sustaining farming called REV Motion. The first developed organization under this umbrella is called Project Sanctuary Rescue Mission.