Andreas Andersen is a Spanish / Danish singer, having grown up in varied places as Barcelona, Denmark, Brazil, Andorra, and Portugal. Now residing in Barcelona, he funnels his international upbringing into his passion for writing, singing and producing a range of constantly evolving EDM tracks.
Andreas started writing music about how he would like things to be in his life and then how they were.
He started producing electronic music before writing lyrics and finally singing his own lyrics. His main goal is to be able to be heard by as many people as possible and to be able to inspire with his music.
He has had electronic production and singing coaches, and little by little some record label that trusted him. His next steps are to continue making music for the people who follow and support him and like what he does.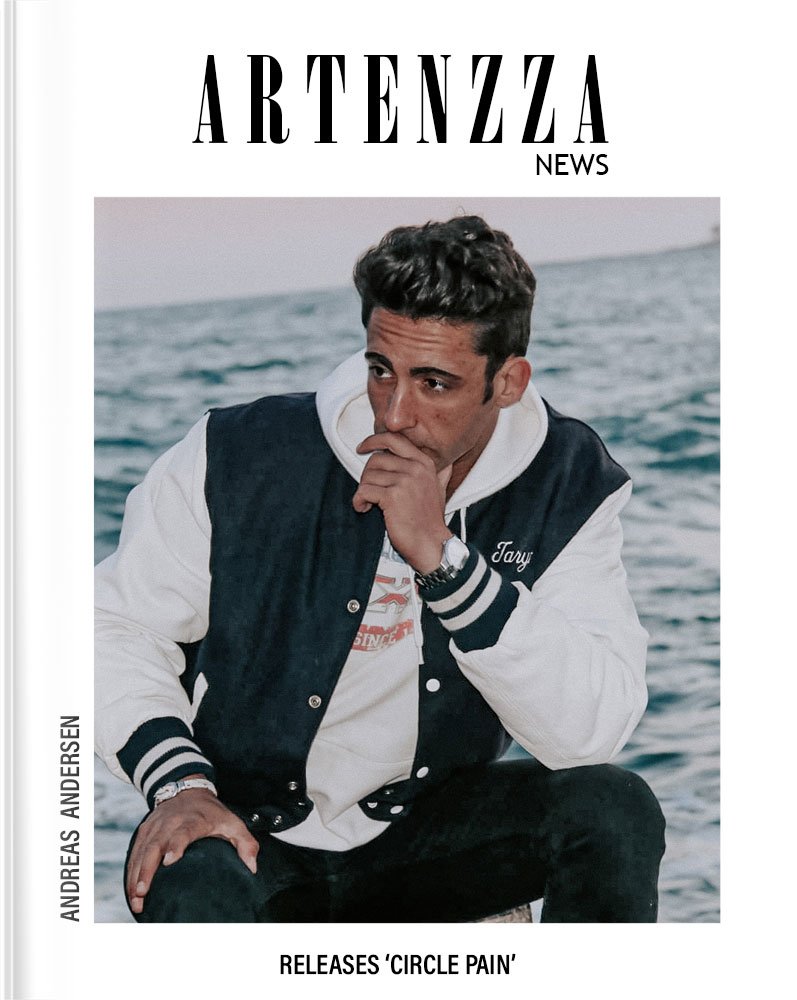 This year Andreas has released an EP with 4 singles. He first released 3 of the 4 singles which included 'Unforgettable' Piano and strings with a touch of forgiveness lyrics; 'Since I'm Born' hard and party vibe and 'Lose Control' is just as sweet as horny love story as it sounds.
Now he arrives with 'Circle Pain' his new 4th track from his EP. This song is a dance type beat with bass and guitar touches with a spicy true lyrics, which we are dying for.
His EP is OUT in platforms. Are you going to miss it?
'Circle Pain' Official Video