"Listen inside and outside. Especially inside."
Bárbara Martín is a dancer and actress who studied at the school of musical theatre Company & Company in Barcelona and completed her studies at the ISVP at Broadway Dance Center and Steps in New York. Founder of the artistic collective Dans Invitro and trainer of the Tots Dansen project, which brings the language of movement and contemporary dance closer to children and adolescents.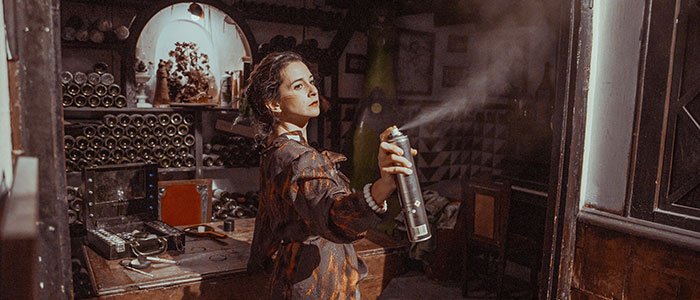 Bárbara Martín - Interview
How long have you been dancing?
I started dancing at the age of 8 in the garage of a dance teacher who did not have enough resources to have her own school. She accompanied me during that first process until we decided to turn those classes into something more professional.
Define your life philosophy in one sentence
Listen inside and outside. But especially inside.
What inspires you the most when it comes to dancing?
Who I am and how I am at that moment. When I dance I express myself in a way that I am unable to do speaking, painting, writing, etc. It is a language that allows me to get to other places that are important to me.
Most artists say that through their art they learn more about themselves, heal injuries… Which aspects has your art helped you?
Moving is therapy for the heart. Being on the move means being alive, what else can heal more than feeling alive?
What does dancing mean to you?
For me, dancing means erupting.
What are your references?
My references start with music, since I listened to a lot of music before seeing any dancer. I spent all my childhood and adolescence listening to jazz at home and my father and brother playing the piano. That's where it all begins. And then more people appeared and I felt in love with Pina Baush. I don't know anyone who doesn't mention Pina. Although it sounds recurrent to me, she is the artist of the 20th century.
 If you didn't like dancing, what would you spend your time on?
For 10 years I worked in a concert hall in more than a hundred concerts, a sector with which I meet again at the end of my dance career and in which I am still working. I would probably have been 100% dedicated to the music industry sector, which I also love.
Do you think there are few opportunities for new dancers today? Why?
Currently, for every 100 euros of the state budget, culture corresponds to 30 cents. And culture is born from many roots, we continue to be a secondary sector that does not have any type of support to be able to sustain itself with dignity. And even with all this, here we are and here we continue.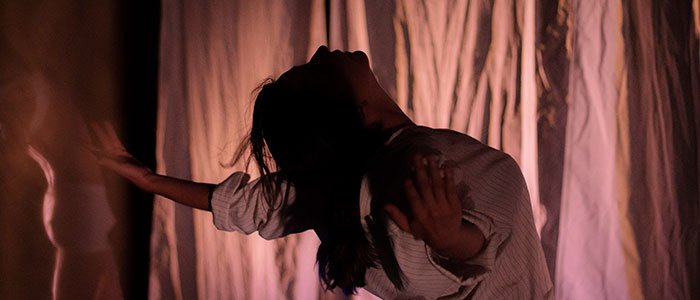 Bárbara Martín - Projects
Do you want to know more about Bárbara Martín? You can find some projects below.
Pictures by FEDE NIETO, NORA BAYLACH & MARTA MAS