Camille Calvin is an award winning Actress and Director. She is best known for starring in the Lifetime film "Deadly Cheers" playing the role of Brianna (2022). Camille is also known for her work on the film "Desire Lines", where she was awarded "Best Actress" (2020) at the Film Invasion LA Film Festival by: Discover Indie Films. for her portrayal of character Honey Zeal.
Camille has been recognized as a director at the Independent Talents International film festival (2018) and the Film Invasion LA film festival (2019) for her short film Lightning Strikes. And her short film, In the Clouds, at the New Filmmakers festival L.A. in the LGBT category (2016). And recognized as a music video director at the Other Venice Film Festival (2013) for the music Video "In the Middle"
"Where old world charm meets modern day"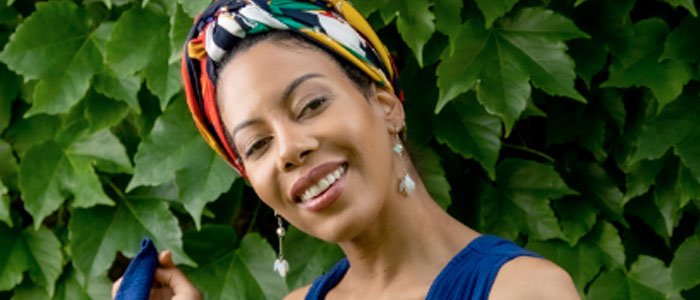 When did you start to get interested in acting?
I got my first acting job in an Off-Off Broadway play. This was my first time ever being a part of such a large cast. And my first time going through long rehearsals. But it was so satisfying. On our opening night, I was so nervous, but once I stepped foot onto the stage I was in the zone, and forgot all about my fears. Hearing the live audience's reaction fueled me.
Night after night, during the performances I'd get immediate feedback and it was the most exuberating and equally the most terrifying experience ever.
If you were an advertisement, which would your slogan be?
Where old world charm meets modern day…
Because whenever I get the chance, I gravitate towards recreating my favorite things about old Hollywood films and even try to incorporate throwback fashion.
Which is the part you enjoy the most about acting and directing?
My favorite part about being an entertainer is having creative freedom. When your creativity isn't stifled by limitations, you begin to discover true originality. Another thing that I enjoy the most is being able to appreciate the art of my friends in entertainment. When they're making their own creative choices I learn so much about them through their work. And celebrating each other for who we are is so lovely.
Most artists say that through their art they learn more about themselves, heal injuries… In which aspects has your journey helped you?
Through my art I have learned just how determined I can be. It's not as introspective as healing per se; but more of an awakening of self-empowerment. Every project I've been a part of, whether it's been an acting role, or directing and producing. I shock myself with the longevity that I'm able to dedicate. When I get fully immersed in my work, time stops, I'm completely dedicated until I feel like I've gotten it right.
What does acting mean to you?
My art means the world to me. It keeps me looking forward to the future. Storytelling helps me feel connected to people. I feel isolated without it.
Who are your idols?
I have many idols in Film and Entertainment. Viola Davis, her performance in DOUBT blew me away. Josephine Baker, she came from a small town like me and made some incredible strides in her career. Halle Berry, she continues to evolve. Going from actor to action star, to filmmaker.
If you didn't like acting and directing, what would you like to do?
If I weren't an entertainer I would be a clothing designer. I've always been inspired by fashion. I love the way clothing can motivate your feelings or how you are perceived. A good evening gown can be bedazzling, and a nice power suit can be bewitching.
Do you consider that nowadays there are more or less opportunities for new artists? Why?
In today's time there are more opportunities for artist. In the past, an artist would have to jump through hoops to bypass a gatekeeper in order to release their work to the masses. But now, there are many ways that an artist can reach an audience, thanks to social media. There's never been a better time for creators.
What would your idyllic life as an artist be like?
I think that all entertainers dream about having an unlimited amount of resources. In my idyllic life, I would have funding for all of the projects that I aspire to make. Easy access to all my favorite artist so that we could collaborate. And after each project gets completed, we'd take plenty of time for a proper vacation to enjoy what we've achieved.
Which are your upcoming projects?
I am looking forward to sharing my future projects when we speak next.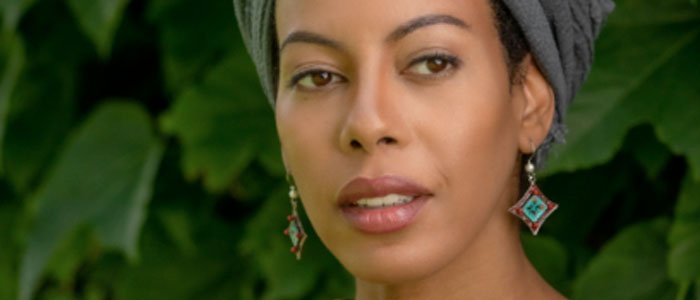 Do you want to know more about Camille Calvin? You can find some projects below.