Carmen Pascucci is a New York-based singer, who traveled across Italy, Uk and USA. She is a performer and recording artist creating heartfelt, emotionally-driven Pop songs.
She effortlessly translates feelings through the enchanting powers of her voice and intimacy of her lyrics, with this musical poetry allowing Carmen the opportunity to freely express herself, her individuality and most importantly, inspire her listeners.
Her new single, 'When You Come Along' came out on November 13th 2020, and is out across all major streaming platforms. You don't wanna miss it!
"I translate feelings through my voice and words"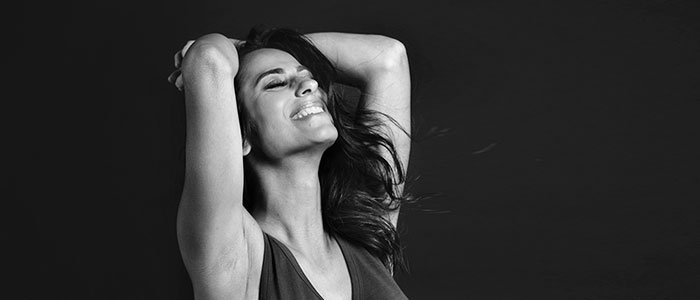 Carmen Pascucci - Interview
When did you start to get interested in music?
I basically started when I was a kid, I always loved singing, I would close myself in my room and sing all the time.
I was in my own little magical world. My dad was singing when he was young and he was always listening to music while we were travelling from place to place when I was younger so it's definetely because of him that I love music.
I started singing for weddings in church and a bit after that I started studying at the Conservatory of Music in Salerno, (Italy) where I could learn the classical vocal technique, while I was also singing pop & folk.
If you were an advertisement, which would your slogan be?
I translate feelings through my voice and words.
Which is the part you enjoy the most about music?
I enjoy recording so much, either at my house or professional studios. I could spend hours in the studio working on songs, and working along with a producer.
I love expressing myself through songs, working on the emotion of the lyrics and melody, it's the oxygen that I need to feel good.
I enjoy being on stage singing and interacting with the audience even though It could be very frighting!
Most artists say that through their art they learn more about themselves, heal injuries… In which aspects has music helped you?
Music made me feel less alone when practically I had nobody to rely on in my past. It helps me because is a lot of self work, soul searching… I always wrote lyrics from my heart but expecially the last 2 years of my life have been incredible because I had to get out of my comfort zone ato be able to deliver real stories.
This process helps me to understand more about who I am. Being creative for me means being in contact with that little voice that sometimes we forget to listen.
What does music mean to you?
Music is the place where I escape.
Who are your idols?
Some of them have nothing to do with my music but I love:
Aretha Franklyn, Nina Simone, Freddy Mercury, Whitney Houston, Adele, Brandi Carlile, Sara Bereilles, Maria Mena, Sia, Ed Sheeran, Celine Dion Maroon 5, Amy McDonald, Pink…
If you didn't like music, what would you like to do?
An other dream would be to work in the voice over world!!
Do you consider that nowadays there are more or less opportunities for new artists? Why?
There are so many artists out there so it's even more difficult to stand out or be heard but also there are a lot more opportunities to share talent because of social media.
What would your idyllic life as an artist be like?
To travel and perform in beautiful places, singing on big stages with an amazing band with top pro musicians, moving people with my songs, inspire them and continuing recording songs that will give people that same space where I escape too. 🙂 Make a better world!
My big wish right now is that my songs would be used for films or series. I am looking for the right contact to go get that accomplished!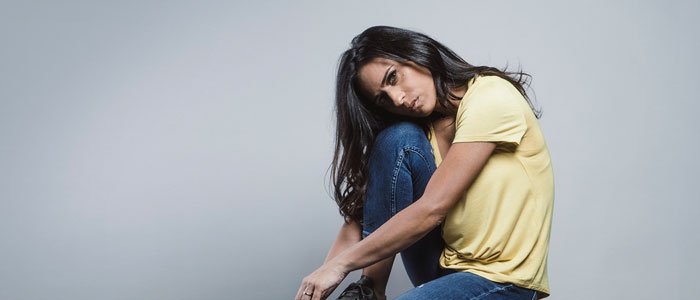 Carmen Pascucci - Projects
Do you want to know more about Carmen Pascucci? You can find some projects below.