Darian Dali was born in Moscow, Russia and moved to Los Angeles to pursue her modeling and acting aspirations. Her unique beauty has graced the covers of magazines such as Allegria Magazine, QP Magazine, and Viva Glam Magazine and is slated to be on the cover of Glamour Magazine in the fall of 2021.
Darian has modeled all over the world and walked the runways of Fashion Week in Miami, Los Angeles, and New York. A sought-after model, Darian can be seen in many ads around Los Angeles including Hale Bob and more. Serious about her acting, she is a student at the Stella Adler Academy of Dramatic Arts. Darian will also be showcasing her musical talent in an upcoming album. Knowing the importance of giving back she supports the Big Brother Big Sister program when she is not working.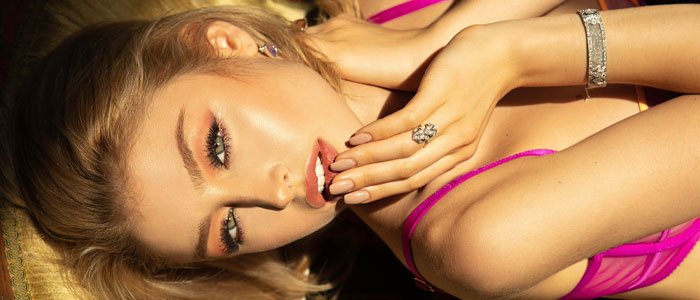 When did you start to get interested in your art?
I think my love for architecture has something to do with the fact that I was born in Moscow, a city that Is world famous for its beautiful architecture that often is considered a fine art. I have always had a passion and has always admired architecture; it is an art form that reflects how we present ourselves across the earth's landscape.
If you were an advertisement, which would your slogan be?
 "5 in one" 
Which is the part you enjoy the most about art?
As I am gradually transitioning from being a model into the serious business of selling real estate. I enjoy the versatility of art which can take many forms whether it is behind the camera, in front of the camera, or finding the beauty in the perfect home.
Most artists say that through their art they learn more about themselves, heal injuries… In which aspects has music helped you?
I believe that music and the human voice is the organ of the soul. It can be both uplifting and healing.
What does art mean to you?
I continue discovering my deep love for architecture as well as for the interior design. I enjoy what I do because I am passionate about it, that means a lot to me because without an artistic approach that I put into every project of mine I wouldn't be able to enjoy what I do.
Who are your idols?
I admire strong successful women who built themselves up despite all the obstacles that they may had to face with, Oprah Winfrey is a great example and inspiration for millions.
If you didn't like music, acting and modeling, what would you like to do?
If I didn't like my art, I would become an art critic, or a good critic…
Do you consider that nowadays there are more or less opportunities for new artists? Why?
I think there are more opportunities. With all the social media influence, I think there are much more opportunities for artists to create and share their creations with the world just by clicking a "post" button.
What would your idyllic life as an artist be like?
I'd like to be able to create, design and compose music, never lose my inspiration and also would like to get to a point where other talented individuals would be opened to collaborations. There's no better feeling in the world than to feel like you are a part of a project that would inspire others.
Which are your upcoming projects?

I am currently recording an album that should be release in a few months.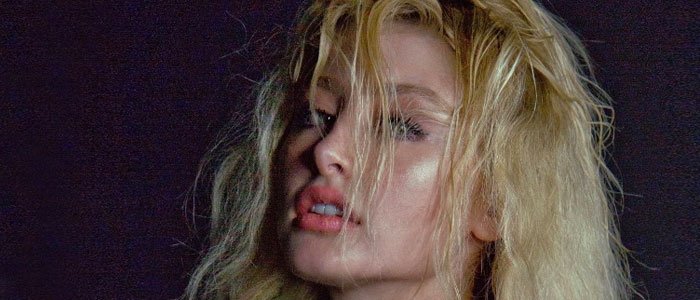 Do you want to know more about Darian Dali? You can find some projects below.