SINGER, PRODUCER, SONGWRITER & FASHION DESIGNER
Giulia Frangiluna is a musical artist, producer, songwriter and fashion designer born in Turin, Italy.  The artist was raised in a very musical family so music has always been a huge influence in her life.
Giulia's uncles played percussion, her aunts were songwriters, her great-grandmother was a songwriter and pianist, and her father was an artist, producer, and songwriter.
"NEVER LET ANYONE MAKE YOU DOUBT YOUR TALENT"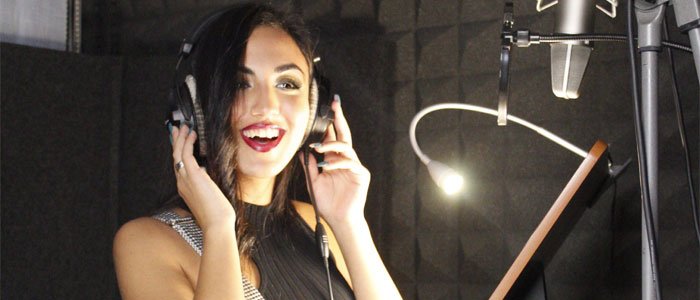 What was your first song?
My first single was called "My Life" in 2014; unfortunately, the song wasn't out on digital music platforms like Apple Music, Spotify, Tidal, Amazon, and others.
Which artist do you look up to the most and why?
My favorite artists' list is endless so this question has been the most difficult to answer. I grew up listening to Pop music and pretty much learned how to sing by basing everything on Laura Pausini.
My mom was my vocal coach and trained me professionally. Artists like Laura Pausini, Tiziano Ferro, Blanco Mammuhd, Vasco Rossi, and Eros Ramazzotti all share one thing in common – powerhouse vocals. With all of these artists combined, it's grown a huge influence vocally and musically.
What other artist tools/services can't you live without?
I can't live without my songbook. I carry my songwriting journal wherever I go in case any inspiration strikes out of nowhere.
I don't leave home without it. There's also my guitar, which I feel so incomplete without. If I don't have it, I find myself falling into the deep depths of writer's block. I need it for inspiration.
What is your advice to other pop artists to help fund their work?
Work hard, save money, and never let anyone make you doubt your talent and ambition. There are a lot of envious people out there, but with a positive mindset and a great support system, you can build that strength to overcome that negativity, and in the end, you'll receive whatever you want.
Don't compete with others, compete with yourself. My motto is that I am my own competition. It's your life, it's your dreams! Chase after that.
Where people can contact you or listen to your music?
People can follow me on my social handles like Instagram, Facebook, and Twitter.
People can listen to my music on all digital music platforms like Apple Music, Spotify, Audiomack, Deezer, Tidal, YouTube, and others.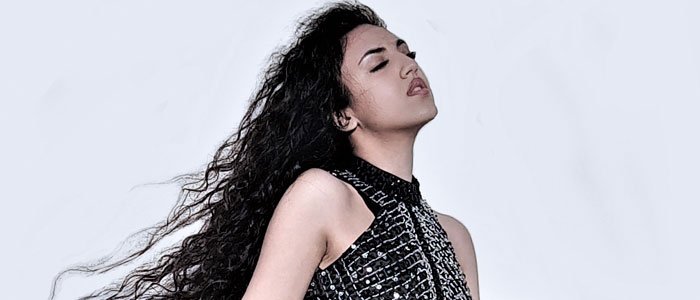 Do you want to know more about Giulia Frangiluna? You can find some projects below.