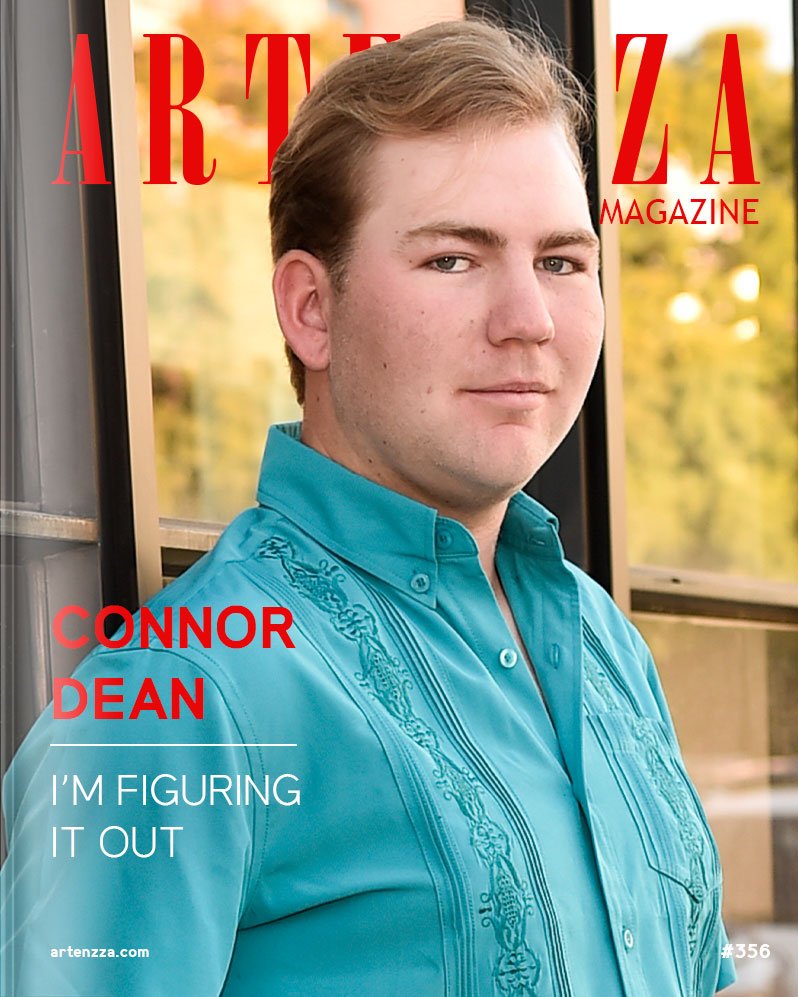 Connor Dean is best known for his breakout role as BUTCH the BULLY in the COOL CAT Movies starring ERIK ESTRADA and VIVICA A. FOX. This character has reached cult status creating video views in the millions along with a multitude of fan pages and memes. Connor was nominated for 2 YOUNG ENTERTAINER AWARDS for his work in COOL CAT and his recurring role in Fox's hit drama 9-1-1 starring the incomparable ANGELA BASSETT and PETER KRAUSE.

His leading role in JINGLE TRAILS now streaming on AMAZON PRIME garnered him another nomination and win for BEST LEAD ACTOR. Connor's newest venture is as host of the podcast of IN OR OUT WITH CONNOR DEAN on the BLEAV network. Connor is a philanthropist and celebrity ambassador, using his platform to help such organizations as Starlight Children's Hospital, St. Baldricks, and SNPLA.

He is the CEO of his own production company, Penny Arcade Pictures, which has several projects in pre-production. Recently, Connor walked the runway for several designers at NYFW. Outside of the entertainment industry, Connor is an elite, competitive tennis player training 20+ hours per week. In his "off" time, he enjoys gaming, playing piano, and drawing.Tell us a little bit about you and your career as an artist.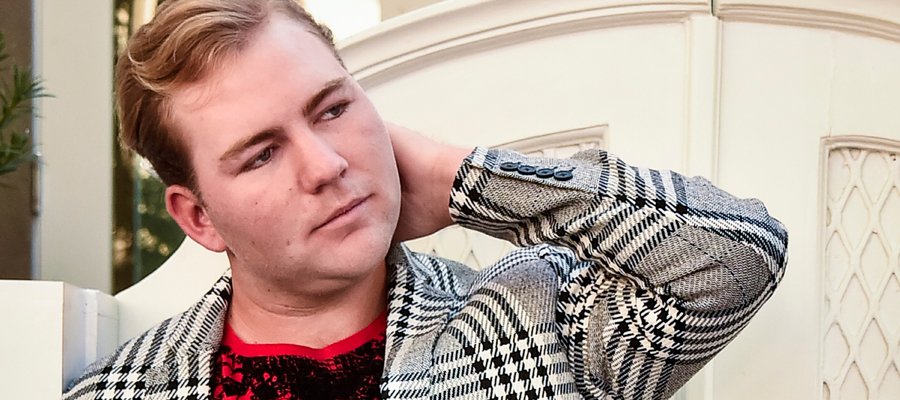 When did you realize you wanted to pursue acting?
My older brother Alex was an actor and I used to have to tag along with him on his auditions. One day I decided that if I had to go along on the auditions anyway I might as well just start auditioning myself. That's when I started going to classes and got an agent and manager. The rest, as they say, is history!
You're known for your breakout role as Butch the Bully in the Cool Cat Movies. What is what you love and dislike the most about your character?
What I love most about Butch the Bully is that he is fearless and never lets anything stand in his way from getting what he wants. That being said, what I dislike most about the character is the way he bullies people and is mean to everyone. It was hard playing that character because people always thought I WAS Butch the Bully and were often mean and cruel to me. That's tough to take when you are younger.
If you were an advertisement, which would your slogan be?
My slogan would be "I'm figuring it out".
You have been nominated for 2 Young Entertainer Awards for your work in "Cool Cat" and your recurring role in Fox's hit drama "9-1-1". How did you react when you got the news?  Did you expect it?
When I heard the news that I was nominated I was beyond excited! It's always wonderful when your work is recognized. I really wasn't expecting it. I just love working and being on set so if that work leads to recognition it's just the icing on the cake.
How would you define yourself as an artist?
As an artist I think I am always changing. As I get older, my interests change too. I love trying new things and finding new passions. Right now I am really into drawing, scriptwriting, cinematography, and photography.
We know that your leading role in "Jingle Trails" now streaming on Amazon Prime garnered you another nomination and win for best lead actor. How do you prepare yourself before receiving an award?
The year I won Best Lead Actor for "Jingle Trails" was a very strange year. We were still dealing with COVID and so the award show was virtual instead of in person. It was a complete surprise when I won! I was a little sad that I couldn't accept the award in person, but I was beyond thrilled. I actually didn't get my award until some time later when it was sent to me at home. Receiving that award is one of the highlights of my career so far.
Your newest venture is as host of the podcast of "In or Out With Connor Dean" on the Bleav network. Tell us a little bit about it.
"In or Out with Connor Dean" is a podcast about basically my life. I will talk about tennis, games, movies, as well as interview sports people and other celebrities. I want it to be a glimpse into my world. I'm working on it now and not sure when I will be releasing the episodes so stay tuned!
When you're not working you use your platform to help such organizations as "S Starlight Children's Hospital", "St. Baldricks" and "SNPLA". First of all, thank you for helping the community and we would like to know what moves you to such an incredible job?
I have always believed that it is important to give back to the community in any way you can. I know I am very fortunate in my life but there are others that don't have the same opportunities that I do. I believe that one act of kindness will create more acts of kindness from others. You don't have to do anything big to give back. Sometimes just holding the door open for someone is enough to change their whole perspective about their day.
Which are your upcoming projects?
I'm working on the podcast of course. I also have a script I'm writing which I hope to finish soon. I will be heading to New York for Fashion Week in February to walk for a few designers. I am also the assistant coach of the Varsity Boys Tennis team at my old high school so that season will be starting next week. To say the next few months are busy is an understatement!