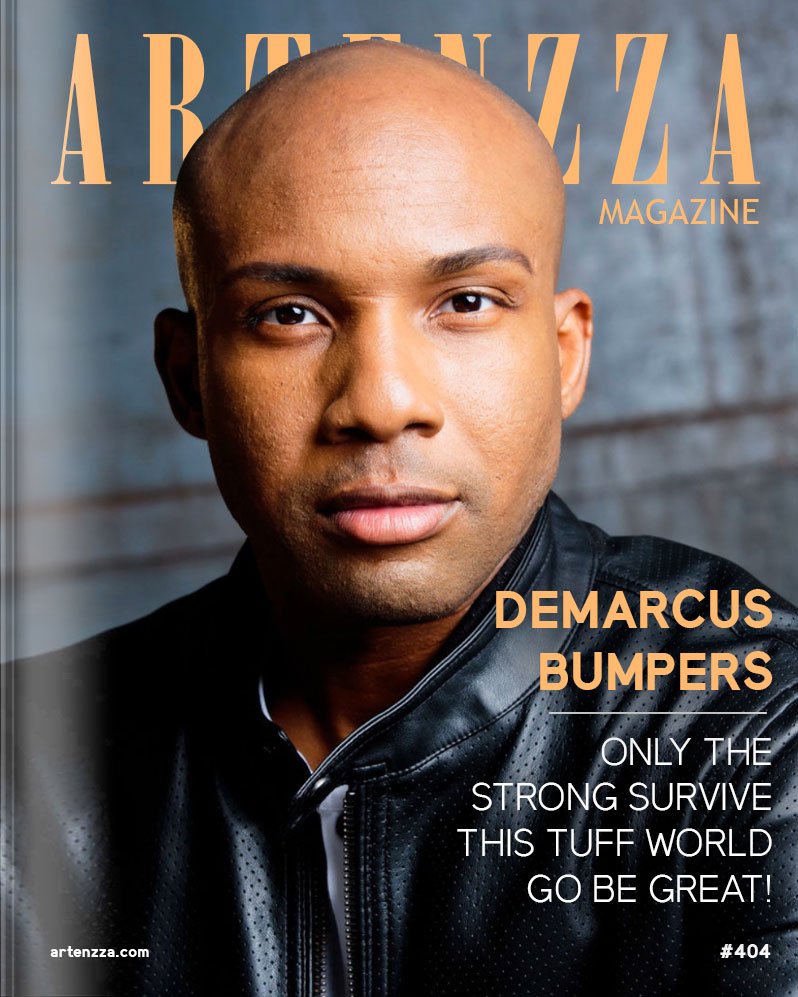 Actor, Voice Actor, Writer, Producer & Director
DeMarcus Bumpers, a proud graduate of Prairie View A&M University, left his six figure oil field career in Houston, TX to pursue acting career full-time. Born and raised in the suburb Clear Lake outside of Houston, Texas, Bumpers was raised in a well-to-do family with a long history of owning thriving businesses. His mother, Dr. Dedrie Bumpers-Francis, and father, Lee Bumpers, are both entrepreneurs, with the family owning multiple successful ventures over the last four decades.

Bumpers is very ambitious, outgoing, energetic, friendly, determined very coachable.
"Only the strong survive this tuff world go be great! "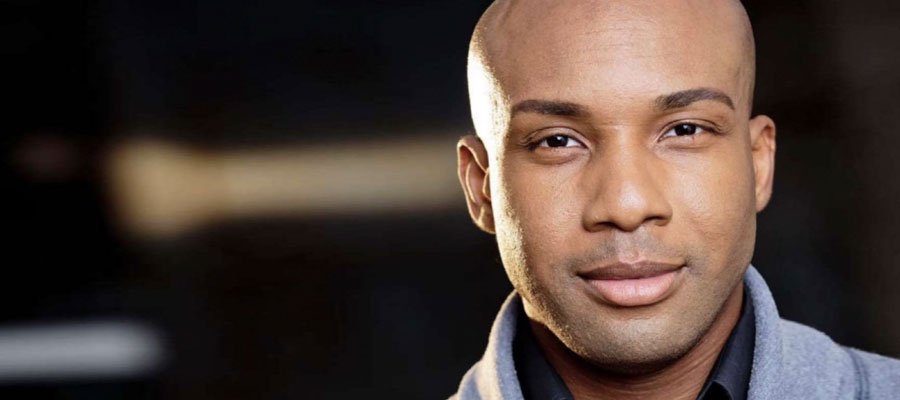 DeMarcus Bumpers went with a friend to an audition as moral support. While in the waiting room he heard another Actor receipting lines, and Bumpers stated to the actor, "I wouldn't have said it like that" The actor handed the script to him and Bumpers receipted the lines on the script. Producer and Director walked in waiting room and heard Bumpers and immediately invited him to audition. Reluctant about acting, he said "No" twice before finally being convinced by the producer and director to audition for TV commercial.

He went into the room auditioned and booked the commercial. At the time DeMarcus was working in the oil field and preparing for LSATS for law school so he could practice law in the oil field and start private practice.
If you were an advertisement, what would your slogan be?
Only the strong survive this tuff world go be great!
What does your career mean to you?
Bumpers career means a lot to him because he had to fight for a seat at the table and work tirelessly to achieve success in the business. The success was not overnight a lot of man power hours, sacrifice, and years of hard work went into building up the brand and it is still growing.
What is your main motivation?
Telling stories, impacting the younger generation, impacting lives for the voiceless, nameless, that may never get to share their stories on the silver screen, and giving back to the community.
What is the part you enjoy the most? And the worst?
The journey of Acting on different projects is fun, but the auditioning phase can be very nerve wrecking.
Denzel Washington, Samuel L. Jackson, Morgan Freeman, Spike Lee, Obama, Michael B Jordan, and most importantly the Parents.
In case you need a break in your career, what else would you like to do?
Honestly, Mr. Bumpers would not take a break from his career as he is fully vested in it. Since he transitioned into acting he has not taken any days off. However, he has other business ventures that he is actively learning. He seeks to learn every facet of the entertainment business.
Do you consider that nowadays there are more or less opportunities for new artists? Why?
There is more and more opportunities everyday especially for actors of different race, religious belief, and more. There is starting to be more inclusion in Hollywood.
What would your idyllic life be like?
Be an International Superstar in Hollywood that is very impactful like Denzel Washington.
What are your next projects?
Bumpers secured upcoming roles such as, "Streaming Sarah" based on New York Times best seller by Joyce Kostakis and Tiffany Sturdivant attached as Director on the production. Also, The Devil Comes Dressed For Church Too" "Smoke and Mirrors" "Get Out Of My Dreams" Directed By Tiffany Sturdivant. Mr. Bumpers recently booked role on popular franchise film "Friday The 13th" Fan Film with Jeff May and Chris Todd Durbin.

Also, "The Beginning of the End" & Leading Man on film "Struggle" directed by James Joffrion.