Douglas Vermeeren began his acting career as a young boy in the second grade. His first acting job was on a television program for CBC in Canada. Since then he has acted and performed stunts in a variety of Hollywood and Independent films and Television shows. Vermeeren is currently in pre-production with the thriller film "Tenants" and the film "How To Be A Hitman 101"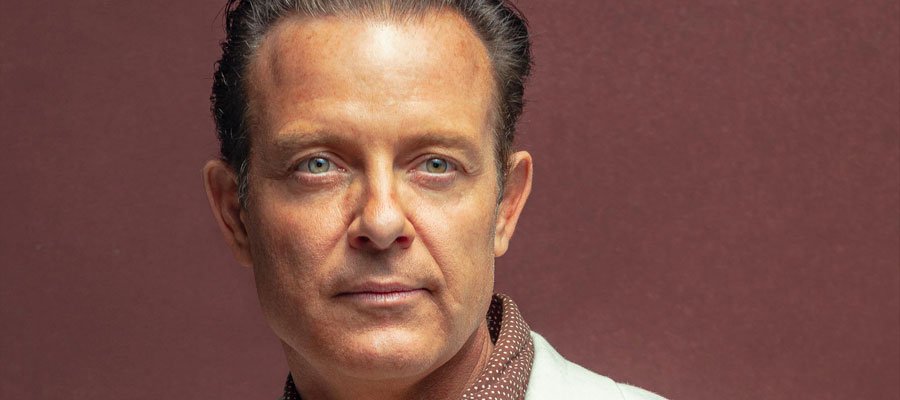 The first project I was involved in I was a kid.
If you were an advertisement, what would your slogan be?
Not sure, but a lot of the magazines I've been interviewed by lately seem to be gravitating to the idea that I'm "Cinemas New Bad Boy."
What does your career mean to you?
Not sure how to answer this. I love what I do and appreciate that other people find value in my work.
What is your main motivation?
I thrive on creativity. When I'm not creating I become bored or even depressed.
What is the part you enjoy the most? And the worst?
There are so many parts I enjoy about working in the film business. I would think that I'm like most actors.

There are four of the best days.

1) When you get the job
2) First day on set
3) Last day on set
4) Seeing the finished film or the premiere and I suppose if you are fortunate enough to win an award that could be the final best day.

The hardest days are when things don't seem to go right or you can't get into your creative groove. Sometimes there's nothing you can do when those days happen.
I have so many. I love Marlon Brando as an actor. I love Steve McQueen, Paul Newman, Robert Redford, and Clint Eastwood. I love the classics.
In case you need a break in your career, what else would you like to do?
I would most likely still be involved in the entertainment industry. I have directed and written in the past so most likely I would go back to more of that.
Do you consider that nowadays there are more or less opportunities for new artists? Why?
Many more opportunities. The technology and connectivity of our world have made it easier for those who are determined.
What would your idyllic life be like?
I think I'm living it. I am very happy.
What are your next projects?
The biggest one is How To Be A Hitman 101. I will also be shooting The Lurker in Canada later this year, Then Big Cats in London. I am also the lead on the thriller Tenants shooting later this year in Los Angeles.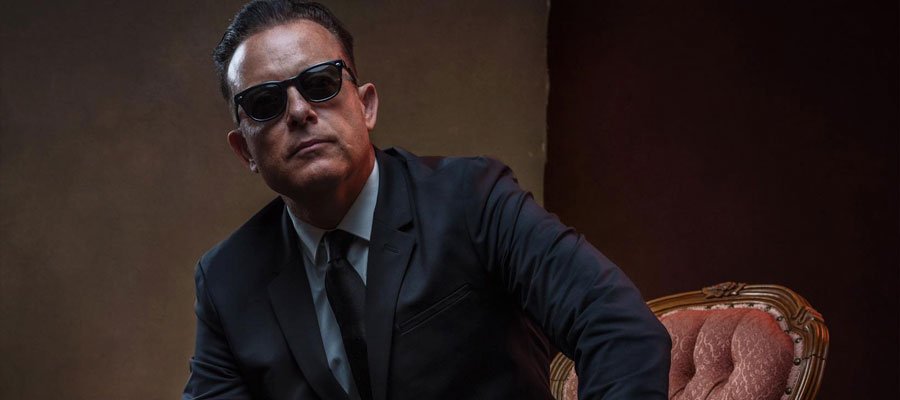 Do you want to know more? You can find some projects below.