Jonathan Neil Alexander is an actor known for This Hour Has 22 Minutes (1992), Cabinet of Curiosities by Guillermo del Toro (2022) and Sloppy Jones (2022).
"A RISING STAR IN THE MAKING"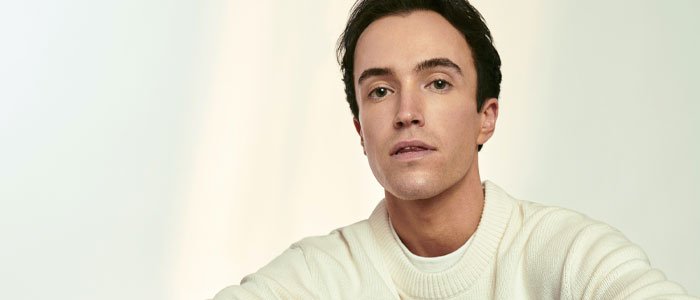 When did you start to get interested in acting? 
I was six years old, and don't ask me why but when I saw an ad in my local newspaper for a summer drama camp I was insistent on going. Actually now that I think of it, I had this incredible babysitter named Stephanie Higgins, I absolutely idolized her and one day she thought it would be funny to reenact an acceptance speech from Miss Universe. She directed the scene.
I kind of thought it was the funniest, wildest feeling, proclaiming the need for world peace etc. it was all very dramatic and heartfelt I'm sure. 
If you were an advertisement, what would your slogan be? 
Can host an incredible dinner party!
Which is the part you enjoy the most about acting? 
It's very much a people business. It's about and for people. Everyone from the makeup team to wardrobe, directors and writers all coming together and providing their own contributions to the bigger picture, that's really beautiful to me.
I know the feeling I get when I see something that resonates – it's a human need- also telling stories to each other is the cutest thing ever. 
Most artists say that through their art they learn more about themselves, heal. In which aspects has your art helped you? 
In every way, the patience the field requires, the veracity to sustain yourself and the allowance it demands in order to give whatever part of yourself that's needed; then hopefully it becomes about more than just you and translates into a bigger offering, for the life you're playing and those that are watching. 
Who are your idols? 
My real idols aren't famous. They are the people that gave me time, offered attention and helped nourish me as an artist and a child. Susan Taylor, Bette Douglas, Showcase Productions, Atlantic Talent, Kennedy Brown, Stephanie Higgins, I could go on, but these people who mentored the potential they saw in a little kid, really helped me believe in myself and cultivate my skills. 
If you weren't acting, what would you be doing? 
I'd probably be some kind of advocate or own a bookstore or general store in a rural town near cliffs and water. 
Do you consider that nowadays there are more or less opportunities for new actors? Why? 
I want to say yes. I think people are being seen for things they normally wouldn't, including myself, because everything is self-tape now and it's a much faster process for them on the other side. I also think Toronto is in a bit of a film renaissance right now. Canada as well.
I'm really hopeful for the future of film here and the range that's being added to the cultural conversation, the voices being heard and seen for the first time – this is the important part. 
What would your idyllic life as an artist be like? 
I think as long as I'm always expanding somehow. I want to write a book of my poems one day, and maybe direct something, maybe look into sculpting or photography, as long as I can keep that thing alive I'm happy. 
Tell us about your upcoming projects 
You can catch me in the new Netflix series Cabinet of Curiosities de Guillermo Del Toro set to premiere on October 25th. I'm also at work right now actually for a Hallmark movie Called 'Twas The Night Before Christmas premiering December 17th!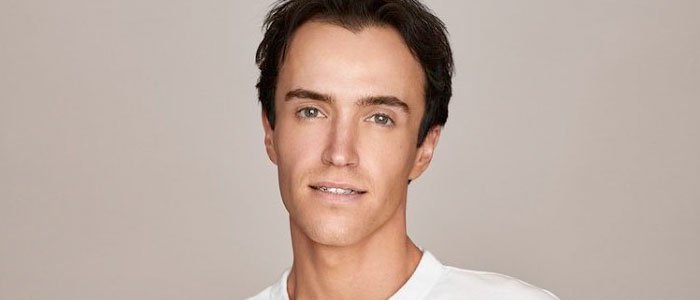 Do you want to know more about Jonathan Neil Alexander? You can find some projects below.