Based in NYC, Joshua Packard is a young artist academy award winning teen actor.
"Bringing Characters to life"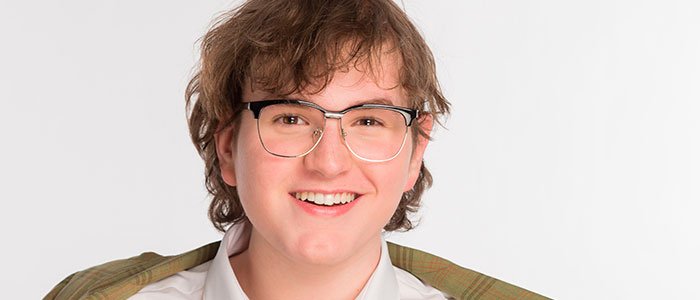 When did you start to get interested in acting?
I have loved movies since I was very little. I used to take my portable DVD player and pile of movies with me everywhere and rewind my favorite scenes over and over. When I was in 4th grade in my school's production of Lion King Jr, I realized acting was something I wanted to do and not just watch other people do it.
About a year later I was on a news segment for an art class and being on TV was so exciting that I wanted to keep doing on camera work more than stage but I like both very much.
If you were an advertisement, which would your slogan be?
Bringing characters to life
Which is the part you enjoy the most about acting?
I love getting to play different characters for each project and learning from the directors. I also enjoy meeting new people and watching the crews work.
There are so many people involved in each production and I just enjoy being a part of it all.
Most artists say that through their art they learn more about themselves. In which aspects has music helped you?
Music is awesome and I enjoying singing but mostly just in the shower… Music has helped me through tough times at school because I just listen and it takes me somewhere else and eases my mind.
I really like older music like Johnny Cash and Frank Sinatra. That is what I have been listening to and singing along to the most lately.
What does acting mean to you?
I love movies and acting because actors used to keep me company when I was younger when I would watch them over and over and that is what I want to do for others. They still do keep me company but I look at them differently now since I have started acting. I watch and try to learn from the good and the bad.
It means a lot to me to be part of that world and I hope to get more involved by getting a big fun project to work on.
Who are your idols?
So many… my favorite is Robin Williams (RIP) I love all his work. Alan Tudyk is so talented so he's also top of my list. My list is quite long but mostly it is comedic actors. Here are a few others: Adam Sandler, Skyler Gisondo, Danny DeVito, Allison Janney and Neil Patrick Harris. I could go on and on.
If you didn't like acting, what would you like to do?
That is tough… I love collecting rocks and fossils so maybe something to do with geology or archeology. I also love the ocean though it is a bit scary too.
Do you consider that nowadays there are more or less opportunities for new artists? Why?
There are a lot of opportunities because there are so many more new streaming services which is great. A lot of new content is being made.
The bad part is a lot of them focus more on how many followers you have more than if you are a talented actor/dancer/singer. They just care about influencers getting people to watch their shows and it was not like that before. On that note, please follow me on IG!
What would your idyllic life as an artist be like?
I would ideally love to get a lot of roles even if they are smaller ones but just be working all the time. Keeping busy on different projects would make me very happy. I would like to be that face you just recognize from so many different roles.
Dreams do come true!!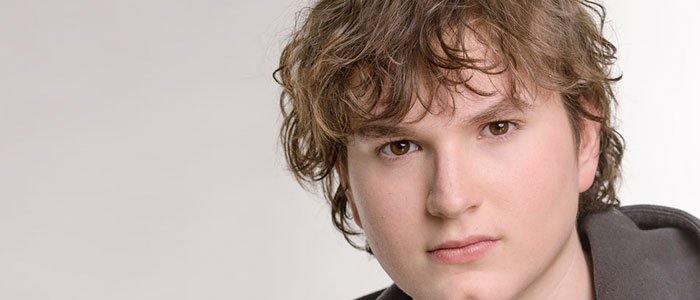 Do you want to know more about Joshua Packard? You can find some projects below.