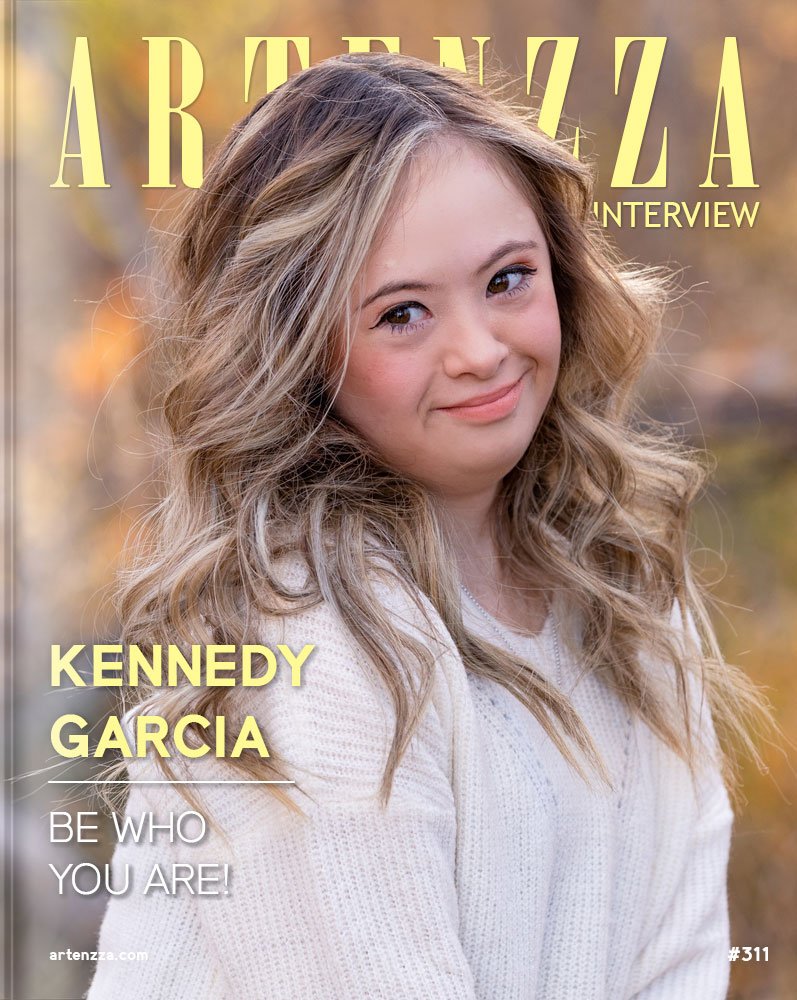 Kennedy Garcia is best known for shattering the glass ceiling and proving to the world that people with disabilities can do anything! Starting out as a model, Kennedy was discovered by American Girl becoming the first model with Down syndrome to work for the iconic brand.
That led to a campaign with Kenzie Ziegler for Justice as well as campaigns for Claire's, Disney, and many more. Commercially she can be seen in campaigns for Instagram and USA Tourism, as well as a lead role in the upcoming movie The Son. Listed as one of the top 10 actors with Down syndrome, Kennedy has caught the attention of numerous stars in the industry including being featured on Anthony Padilla's hit YouTube show I Spent a Day With.
A sought-after public speaker, she has spoken at the Adam Morgan Foundation and at over 100 middle schools, high schools, and colleges nationwide talking candidly about her journey with Down syndrome as well as how to be friends with people with disabilities. This young Influencer gives back to her community by working with several nonprofits supporting both Down syndrome and childhood cancer.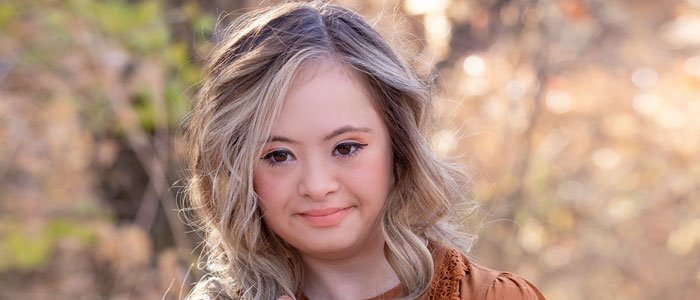 When did you start to get interested in acting and modeling?
I guess when I was 5 or 6. I loved having my picture taken so my mom signed me up for boutique modeling. It was so fun! I moved on from there.
If you were an advertisement, which would your slogan be?
Be Who You Are!
Which is the part you enjoy the most about acting and modeling?
I love meeting new people and making new friends! Every job is different!
Most artists say that through their art they learn more about themselves, heal injuries… In which aspects has your journey helped you?
Modeling and acting as a child and teen with Down syndrome has been amazing. I hope to bring awareness and inclusion to the industry. I know I loved seeing other people like me on tv! I want to do the same for kids younger than me now.
What does acting and modeling? mean to you?
It's life! It's fun, friends, my passion. The money is just a bonus.
Who are your idols?
I don't really have idols, but lots of inspirations. I love Drew Barrymore, Sofia Jirau, and Courtney Hope to name a few.
If you didn't like acting and modeling, what would you like to do?
I'm not sure. I also love to dance, so maybe that.
Do you consider that nowadays there are more or less opportunities for new artists? Why?
Probably more. So many ways to book jobs and be seen now. It is amazing!
What would your idyllic life as an artist be like?
Working all the time, on a show. Being on The Young and the Restless would be so fun!
Which are your upcoming projects?
I just booked a short film directed by Spike Lee! Can't wait to get on set!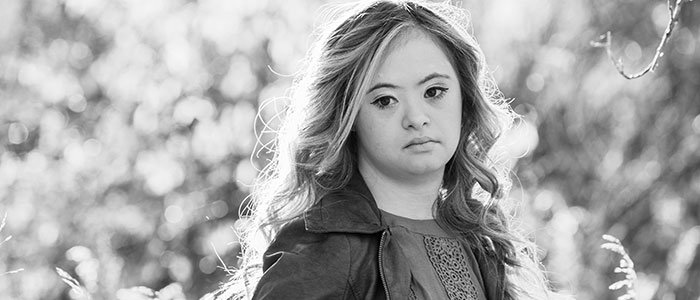 Do you want to know more about Kennedy Garcia? You can find some projects below.