Natan J is a Dominican reggaeton singer and rapper. He is currently residing in Vancouver BC where he is looking to introduce Dominican urban music. Natan is a father of an 8 year old aspiring actress.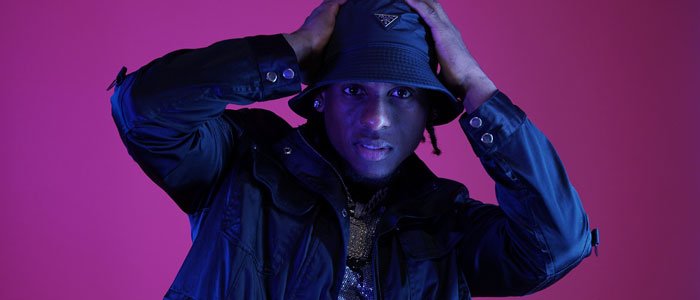 When did you start to get interested in music?
I have always been surrounded by music, in the Dominican Republic music is everywhere whether it be Bachata, Merengue, Dembow, Reggaetón, Salsa it is in our blood. Since I was a teen I have been dancing background for other aspiring Dominican artists, putting together dance crews and writing music.
When I migrated to Vancouver BC this is where I began my own platform and started bring my artistry to life which I am now known as Natan J.
If you were an advertisement, which would your slogan be?
The Boy Sexy Fire
Which is the part you enjoy the most about music?
I love being on stage. I love connecting with the crowd, feeding off of their energy. I love to dance I love to make others dance. I love bring my artistry to life and making others happy through my music.
Most artists say that through their art they learn more about themselves, heal injuries… In which aspects has music helped you?
I grew up in a very small town in the Dominican Republic. I grew up surrounded by alot of poverty which led to many into drug use, theft, and prison. Music kept me off the streets, it kept me focus, and it allowed to bring my passion to life.
My mother passed away when I was very young. My mother was my world, her death is still something I grieve till this day. Music has helped me heal. She always encouraged my artistry even though we had very little.
Migrating to Canada was not easy, I didn't know the language and other than my wife and kids and I didn't anyone. Music has helped to get closer to people and adapt and push through the ups and downs of being new to a Country.
What does music mean to you?
Music is my passion it is who I am. I am the happiest when creating my songs and bring my music to life. I am most confident on stage and writing music I am able to express what I feel and my creativity.
Who are your idols?
Lapiz Consciente, Nicky Jam and Arcangel.
If you didn't like music, what would you like to do?
I would be a dancer. I started off as a backup dancer to many aspiring Dominican artists. Somehow I come to have great success.
Do you consider that nowadays there are more or less opportunities for new artists? Why?
Both. The explosion of social media and outlets such as tiktok and YouTube has allowed for many to develop their artistry from their own spaces. However this has also meant for a lot of fast music that lacks the passion many artists have and increasing competition.
What would your idyllic life as an artist be like?
My idyllic life as an artist would be to buy my home on the beach and live peacefully with my family and beautiful wife.
Which are your upcoming projects?
My full digital album will be dropping on Spotify and Youtube on April 18, 2022. Check it out!
The title of my album is "On Fire"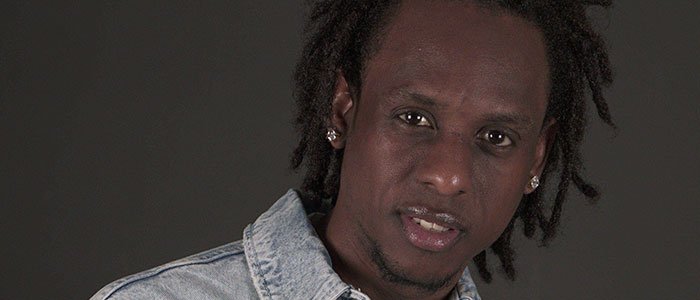 Do you want to know more about Natan J? You can find some projects below.