RELEASES NEW SINGLE 'TODAY'S GENERATION'
Robin Shaw is a musician from south east of the UK near Norwich. He has been recording his music with a producer called Chris Hall.
Robin has recorded music in Central and West London over the past 6 years. He loves storytelling and word play. Robin's main genre is hip hop but he also loves to dabble in pop, rap and jazz.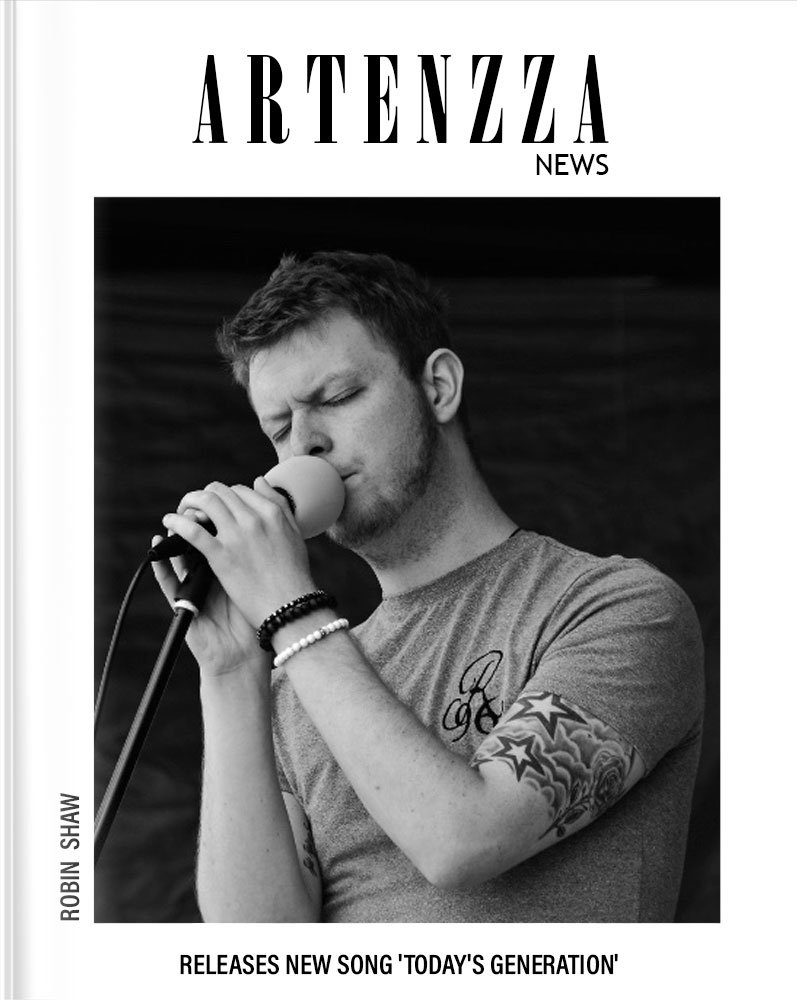 Robin's new song 'Today's Generation' was inspired by Billy Joel's 80's classic 'We didn't start the Fire'. He wanted a song that portrays some of the experiences and changes the world has witnessed over the last few years. Robin didn't want to make a covid song. He wanted to touch upon cultural, political, environmental and racial changes we have seen in the news and around the world.
The song took 2 years to make. He started writing it pre-covid but due to all the restrictions and changes, he couldn't start properly recording it with his producer until September 2021. His own personal life has had a lot of changes as he was made redundant in 2020 as well as his producer losing his music studios due to covid so there has been a real journey both musically and professionally to get back to this place.
'Today's Generation' on Youtube 
The key message behind this song is hope. Despite all the madness and suffering there has been. Hope is there, in all the adversity as life goes forward. As a musician, there has been so much writing material to draw upon with everything that has occurred. It's been a crazy time.
Robin's goal is simply to get this song and future material out there in the world as far and as wide as possible. Hopefully it resonates with people. It has so far reached 8,000 streams in its first two weeks since it was released on Spotify.
Robin Shaw's Spotify playlist