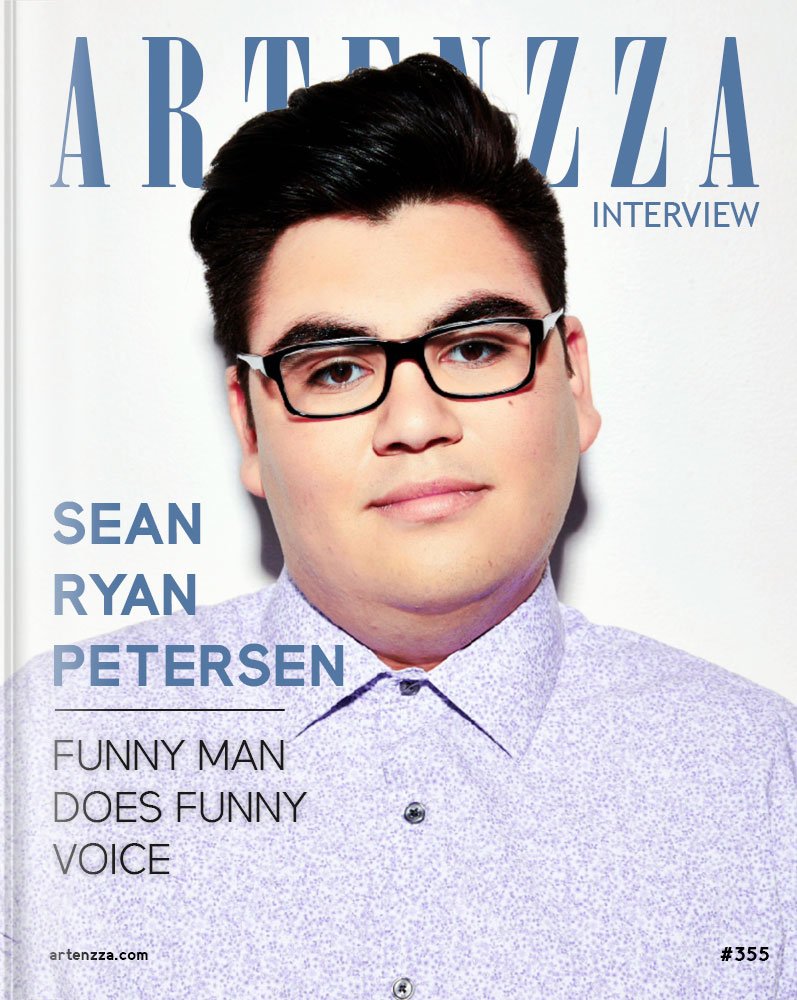 Sean-Ryan Petersen, a Latin American voice over and on camera actor was born in Los Angeles born to Carolina Petersen and Christopher Petersen. Sean-Ryan grew up in the sunny and vibrant areas of Santa Monica, Venice, and West LA. Having done several promotional spots at six years old Sean booked the title role of "Olly" on PBS Sprouts "Dive Olly Dive" in 2009 recording 52 episodes. From there Sean-Ryan booked the lead of "Kevin" in the Martha Stewart themed and produced animated series and TV movies "Martha and Friends". Subsequently Sean-Ryan voiced the "Blackbox" recorder/narrator for two seasons for acclaimed and award winning Director Tony Valenzuela. Over the years Sean-Ryan has been featured in guest roles for live actions TV series, several different commercials, ADR services for movies including Angelina's Jolie's Unbroken, the Mighty Morphin Power Rangers, and DC's Aquaman. Sean-Ryan is working on a project he is incredibly passionate about Cartoon Network's newest hit series, "Victor and Valentino", as the title character Valentino.
Sean-Ryan loves many things including anime, golf, playing the drums, electric cars, speaking Japanese, traveling the world, and playing video games with his big-little brother, Conner-Ryan Petersen. Be sure to catch Sean-Ryan on the CON circuit, he has spoken at San Diego Comic Con, New York Con, and ISO Con. Fun fact, Sean-Ryan at the age of nine designed his first video game, a first person shooter called Egyptians Rise, that debuted at a science fair in Venice, CA. Sean-Ryan is a consummate worker and has trained at UCB Sunset, ZB Studios, and with Tony Gonzales of VO Kids.
"FUNNY MAN DOES FUNNY VOICE"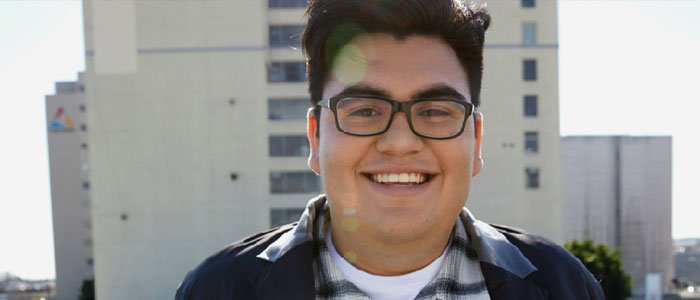 When did you start to get interested in voice acting?
 My whole life I held a deep appreciation for the art of animation in its entirety. From the drawings done by animators, to the imagination of screenwriters/show creators, and lastly but most certainly not least the acting done by extremely talented voice actors.
When I was 8 I had consumed an extraordinary amount of animated television from Spngebob, Yu-Gi-Oh, Pokemon, Digimon, and many many others. I was enamored and wanted nothing more than to become a part of that process. This is of course me retrospectively analyzing my thought process but kid me just thought it was "cool as heck".
What I've come to understand in my fourteen years in the industry is that I want to bring life to characters in order to spread that same joy I felt when I watched my shows as a kid.
If you were an advertisement, which would your slogan be?
Funny man does funny voice.
Which is the part you enjoy the most about voice acting?
As I stated earlier I want to become a part of the process that brought me so much joy as a child and to spread that joy to others. Even now my favorite form of media is still animation, with a particular enjoyment of Japanese animation. There is a certain pride in bringing characters to life through voice work especially when you are able to test the limits of your vocal creativity.
Most artists say that through their art they learn more about themselves, heal injuries… In which aspects has your path helped you?
The industry I work in is a competitive one with thousands of people going out for any given role. Despite this the community is very welcoming and kind to one another because there is a feeling of respect for everyone's abilities and talent. We all can bring something different to the studio. 
This industry has given me confidence in the deepest sense possible and has hardened me to rejection. I strive and have a desire for constant betterment and refinement of my craft because I know that there is always a role out there for me, I just have to work towards it.
What does voice acting mean to you?
My craft is my life which is extremely cheesy to say I know, but it's true. I love working and that expands to everything that I do as an actor: taking classes, practicing voices, auditioning, and working on a project. It's an ingrained part of my life that is always at the forefront of my mind. My time working on my craft has shaped me into the person I am today and I can't imagine myself if I never pursued it.
Who are your idols?
Every actor I have ever met is my idol in a way. Many of them voiced my childhood, inspiring me to better my creative range. People like Tom Kenney, Yuri Lowenthal, Cristina Vee, and Dee Bradley Baker are extremely talented individuals I can only hope to reach the same level of one day
If you didn't like voice acting what would you like to do?
I honestly couldn't say what else I would pursue. Considering how young I was when I started voice acting had been my ideal craft since as long as I can remember. I suppose if I had to choose another job that kid me had in mind I guess I'd say Jedi/Hero of the Galaxy.
Do you consider that nowadays there are more or less opportunities for new artists? Why?
I think there are more job opportunities today than there was when I started. That, of course, is due to probably hundreds of different factors that I am unaware of. What I can speak to is the rise of streaming networks looking to have their own lineups of original content creating more job opportunities by proxy. On a personal level I have an incredible agent in Melissa Berger Brennan at CESD who has helped me push my craft to higher levels and give me a plethora of opportunities. 
What would your idyllic life as an artist be like?
The idyllic life for a voice actor such as myself would be one where I work everyday. Different projects for each day of the week, auditions rolling in, even direct calls from established relationships casting me for projects they are on. When there are occasional gaps in my work schedule I would then travel to cons. I'd participate on panels and interact with fans that enjoy my work all while in cosplay.
Which are your upcoming projects?
I have a project I've been working on for the last several months and as it is with actors I am under an NDA. I can say that it is a video game and one that I'm a huge fan of, but no more than that. I've also recently finished recording for a Disney project which I can't say much on either. You'll just have to keep an eye out for it and hopefully you'll enjoy it as much as I enjoyed working on it. Something that I can say I worked on was Apple TV Plus' Interrupting Chicken which you can check out November 18th 2022.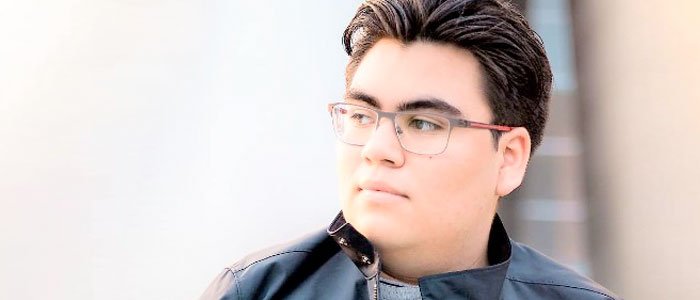 Do you want to know more about Sean-Ryan Petersen? You can find some projects below.